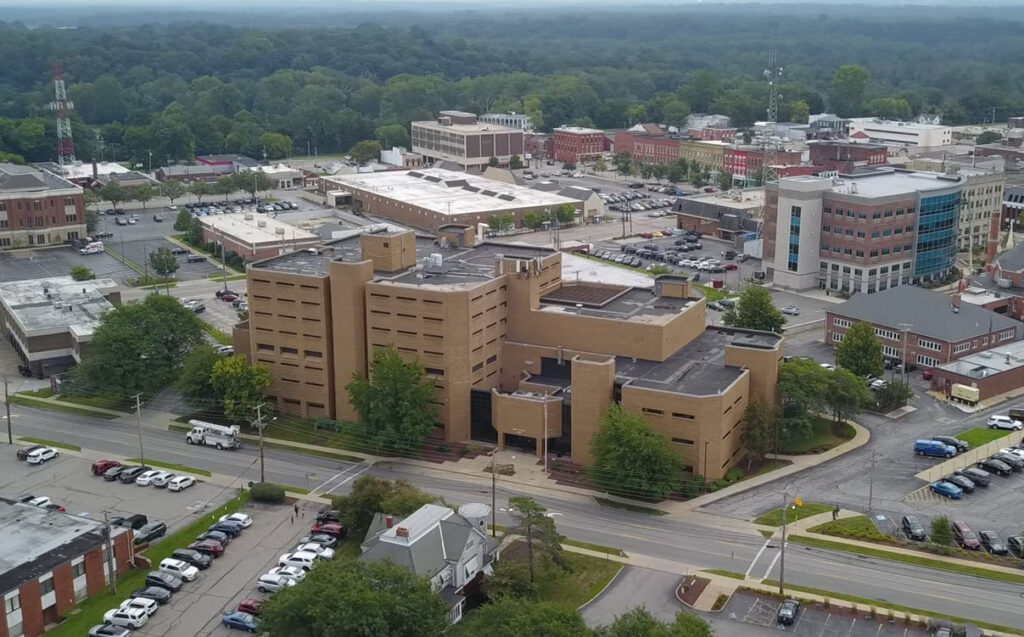 The Lake County Adult Detention Facility, opened in January 1990, was designed to house a maximum of 353 beds. However, the jail has housed at times in excess of 400 inmates, often averaging 95 female inmates per day.
Questions Regarding Jail Operations and Inmate Services:​​​​​​
Frequently Asked Questions
Jail Medication Guidelines
GTL Inmate Phone Service
Prison Rape Elimination Act (PREA)
PREA Policy
Visiting Attire/Dress Requirements
Visitation Schedule and Procedure
Work Release Rules
Ohio Dept. of Rehabilitation and Correction
__________________________________________________________________
Corrections Supervision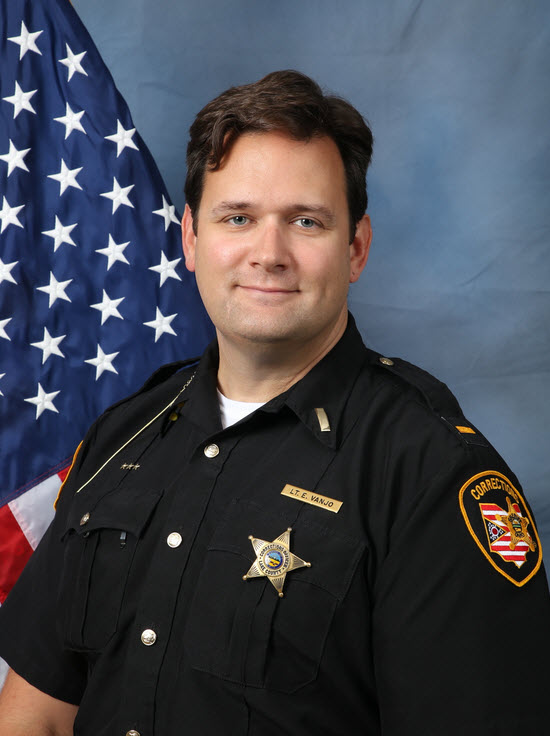 Captain Eric Vanjo has been serving at the Lake County Sheriff's office for over 20 years. He has served as line officer, booking officer, field training officer, academy instructor, Sergeant and shift Lieutenant. Capt. Vanjo serves as the Administrative Captain of the jail division. As Administrative Captain Erik will is in charge of areas that include the Corrections Academy, annual jail inspections, policy and procedure development and revision, officer in-service training, medical and mental health programming, and staff scheduling.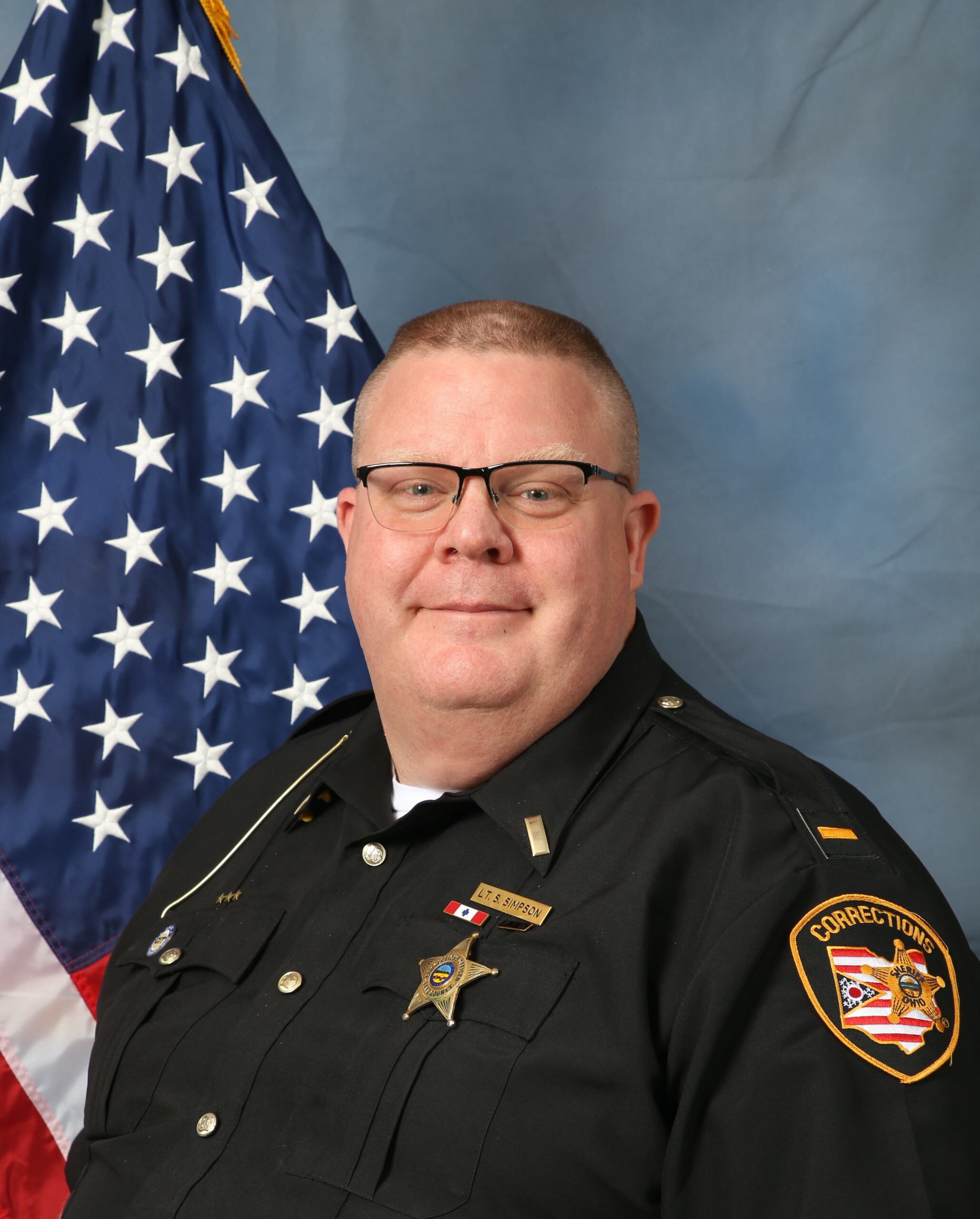 Corrections Captain Scott Simpson has been serving at the Lake County Sheriff's Office since 2003, serving 5 years as a Corrections Sergeant, 4 years as a Corrections Lieutenant, and presently serves as Captain. As Captain he is responsible for overseeing daily jail operations, food service, hiring, maintenance and jail classification. Capt. Simpson is a graduate of the Corrections Academy, Transformational Development program, Certified CPR/First Aid Instructor, Jail Administrator's School, and serves as an academy instructor in areas such as Community Diversity and Procedural Justice.
---
Corrections Command Staff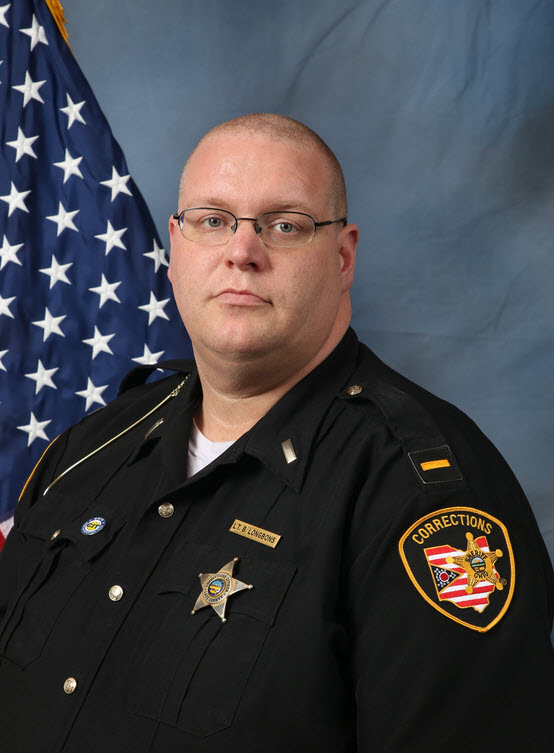 Lt. Benjamin Longbons
Shift Supervisor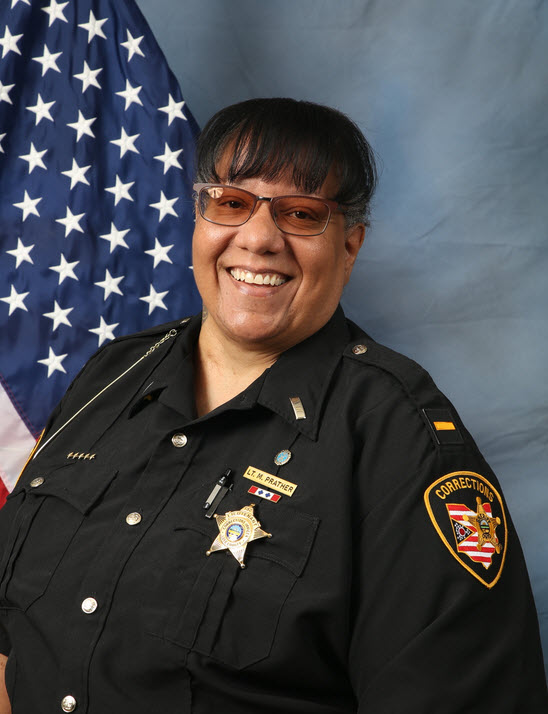 Lt. Michele Prather
Shift Commander
Inmate Programming Offered:
GED / Library
Alcohol & Drug Rehabilitation
Religious Services
Mental Health Counseling
Medical Services

The jail's medical program (mandated by State Law) includes care by a doctor, nurses, dentist, mental health counselor, and psychiatrist.

Food Services

The jail kitchen staff prepare all inmate meals in-house. The cooks prepare over 1,200 meals per day. All meals are prepared based on a menu approved by the State Dietician.

Bible Study
Inmate Phones ( http://www.gtl.net/ )
Inmate Worker Programs

Inmate Workers (Trustees) do all of the cleaning in the facility, all laundry, clean in the kitchen area, paint , and wash all vehicles

Religious Services of all faiths
Family Development
Physical Development
Community Service
Work Release
AA & NA Meetings
W.I.T.T.S