Skip to Resources Section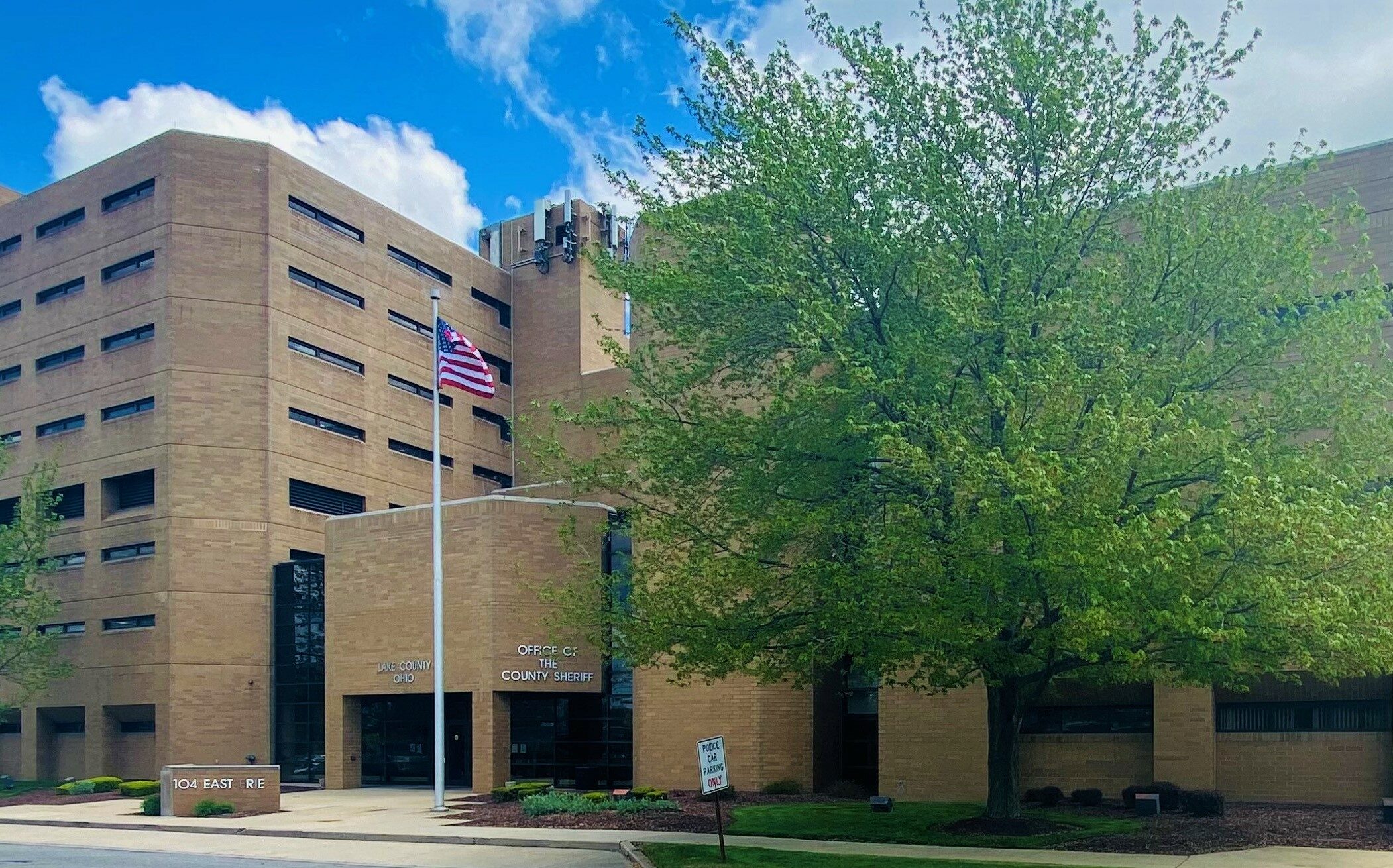 The Lake County Sheriff's Office Patrol Division provides regular patrols to the unincorporated areas of Lake County including Concord Township, Leroy Township, Painesville Township and Perry Township.    Operations Captain Robert Izzo supervises this division of deputy sheriffs who provide day to day policing over approximately 88 square miles and an average population of approximately 50,000 residents.  
These dedicated men and women work 24 hours a day, 7 days a week, 365 days a year investigating crime, responding to emergencies, pro-actively implementing patrols to protect the citizens of Lake County, providing search and rescue … serving the public needs in a caring, courteous and professional manner to ensure the highest quality of life for all people.
Road Patrol Supervision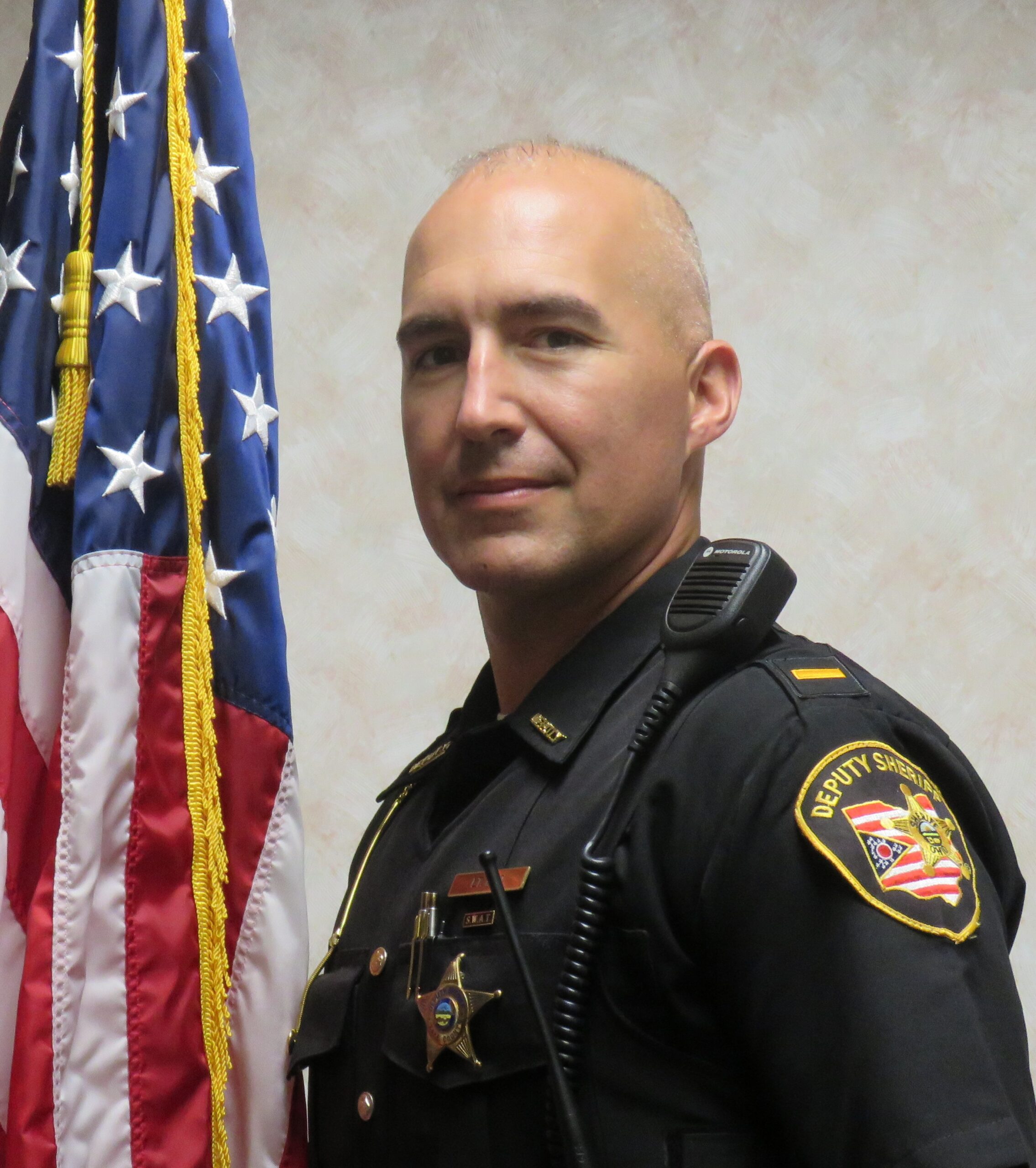 Capt. Robert Izzo is the Road Patrol Division Commander here at the Lake County Sheriff's Office.   Capt. Izzo is responsible for overseeing  patrol operations which include: police services for 4 townships covering 88 square miles, Detective Bureau, Court Services, CCW/CHL registration, Marine Patrol, Dive Team, Sex Offender Registration, and our School Resource Officer programs.  Bob has served over 16 years in field of law enforcement.  He achieved a Bachelor of Arts Degree from Kent State University and a Master of Science from the University of Cincinnati.  He is also an F.B.I. LEEDA- Trilogy recipient.  Capt. Izzo has served as Patrol Deputy, School Resource Officer for the Riverside School District, Detective, Patrol Deputy Sergeant and Patrol Deputy Lieutenant. He also serves as the SWAT Team Crisis Negotiations Supervisor, Marine Patrol member and has served on the United States Marshal Northern Ohio Violent Fugitive Task Force.