Lake County Sheriff's Office Explorers Program
The Lake County Sheriff's Office is announcing its new Law Enforcement Explorers' Program.   Sponsored by Sheriff Frank Leonbruno and the Lake County Sheriff's Office, its Explorer Post #43 is chartered by the Boy Scouts of America. The Program is part of the Learning for Life Division #438 of the Boy Scouts of America.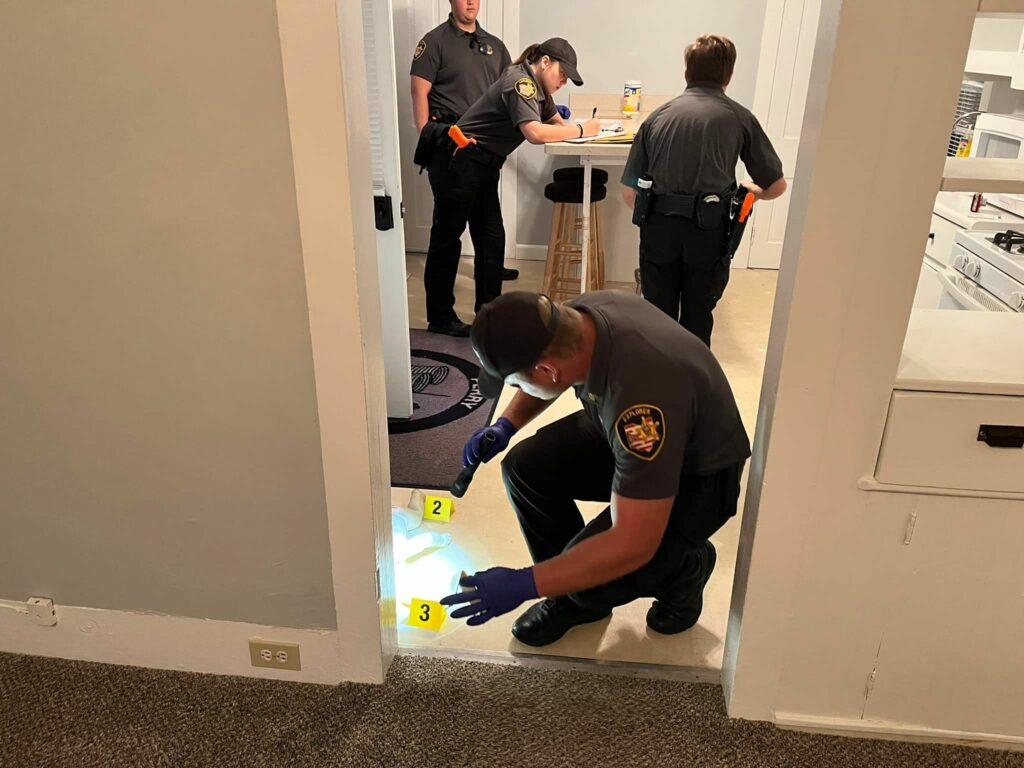 PURPOSE:
The objectives and purposes for which the organization is formed shall be:
To learn procedures of the Lake County Sheriff's Office, as well as other law enforcement related fields.
To introduce members to law enforcement concepts and apply them to current problems.
To aid the Lake County Sheriff's Office, when called upon, in times of national disasters or other times of emergency.
To better relations between law enforcement officers and the community, with a primary focus on highs school and college students.
To provide services to the community, under the direction of competent police officers. Which includes but is not limited to: crime prevention, drug prevention, and alcohol awareness.
To provide the youth with exposure to law enforcement as a potential career choice.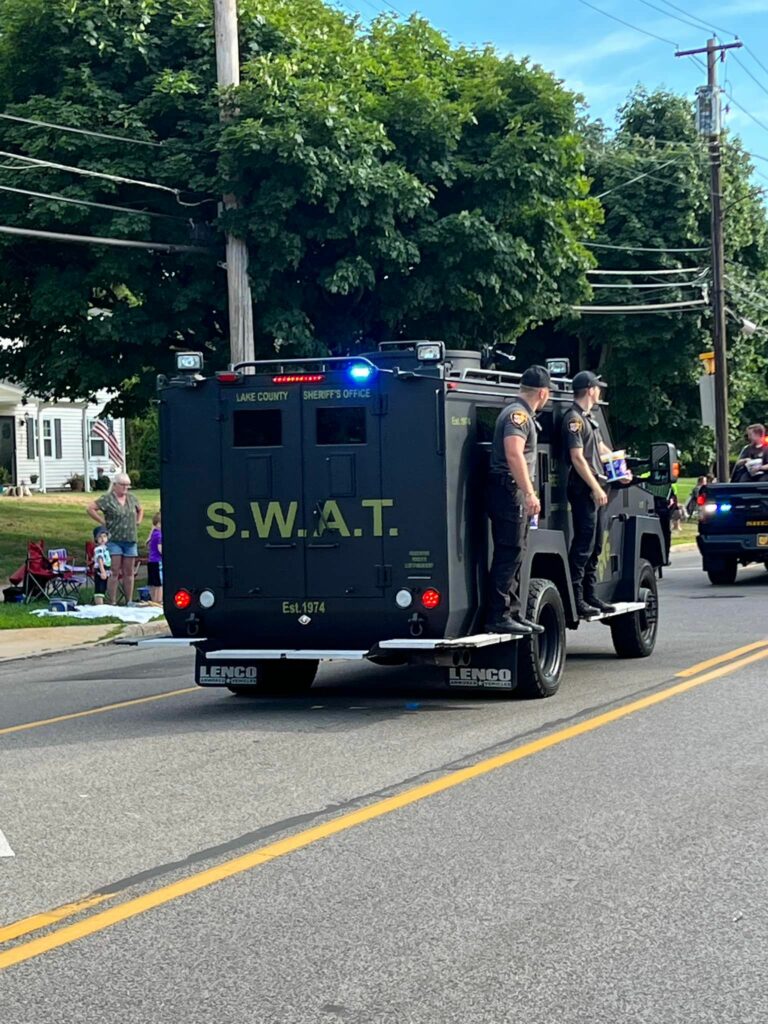 PRINCIPLES:
All members of the organization must follow the Explorer Code of Ethics.
All members must be ready and willing to comply with any instructions or orders given to them by any Deputy of the Lake County Sheriff's Office.
All members must always be ready to aid the organization in the furthering of its objectives and purposes.
All members shall, always, conduct themselves in a manner of which, shall be in keeping with professional standards of law enforcement, and shall exemplify them as a credit to the image of a law enforcement Explorer, and the uniform of the Lake County Sheriff's Office
AGE REQUIRMENT:
Minimum age of 16 years old and no older than 20 years old.
APPLICATION INSTRUCTION: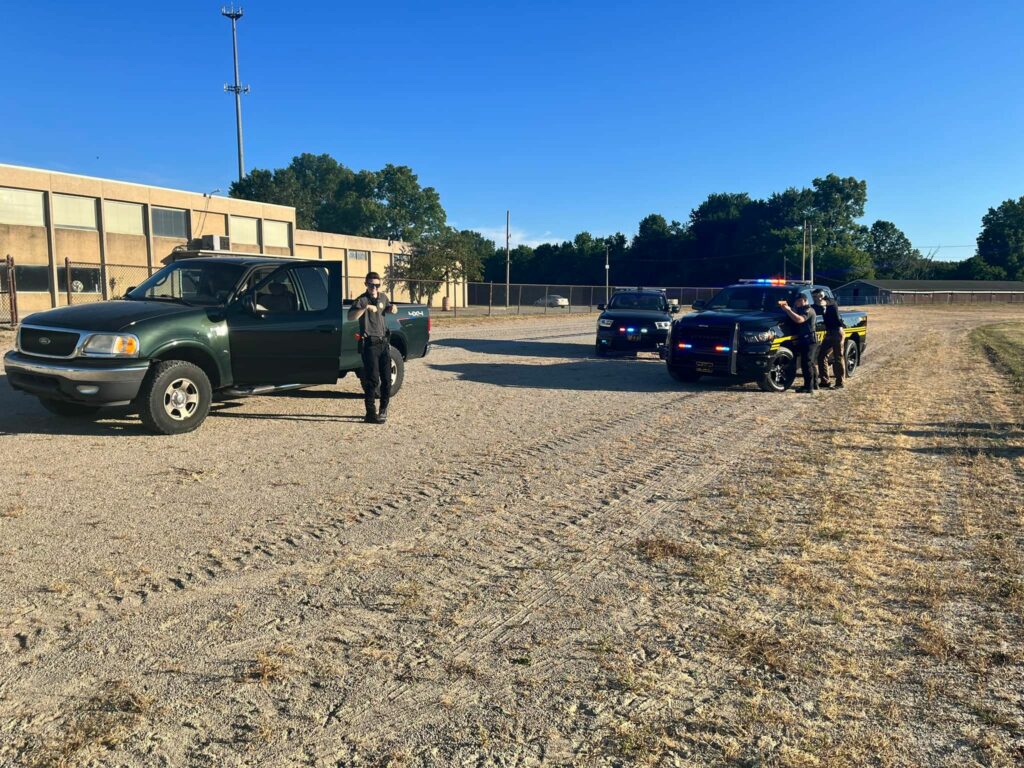 Interested parties are asked to complete the provided application . Once the online application is completed, save the application to your computer as an Explorer's Application and send it via EMAIL as an attachment to the following email address:
Or, you can submit it to Sergeant Jerrold G. Infalvi in person at the Lake County Sheriff's Office.
Upon reviewing the submitted applications, the applicant may be requested to conduct an interview at which time additional details regarding the membership will be discussed.
Any questions or concerns can be addressed by Sgt. Jerrold Infalvi at 440-350-5598.