Lake County Jail History
1859-1990 The first jail in Lake County was built in 1859. Its' design and plans were prepared by Col. Morse. Its' contractor, Harvey Woodworth, built a two-story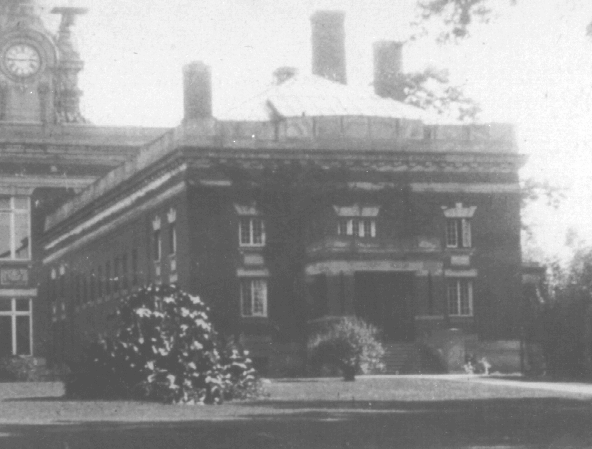 brick structure which had 8 cells, 4 on each floor. It was built on the property directly behind the court house that is now the rear parking lot of the court house, just west of the main jail. By 1975 the "old jail" had gone through an extensive renovation project increasing its housing space to accommodate an ever expanding inmate population. However, with the emergence of the Ohio Minimum Jail Standards the jail could not meet the standard without great expense. In 1982 the decision was made to build a new jail.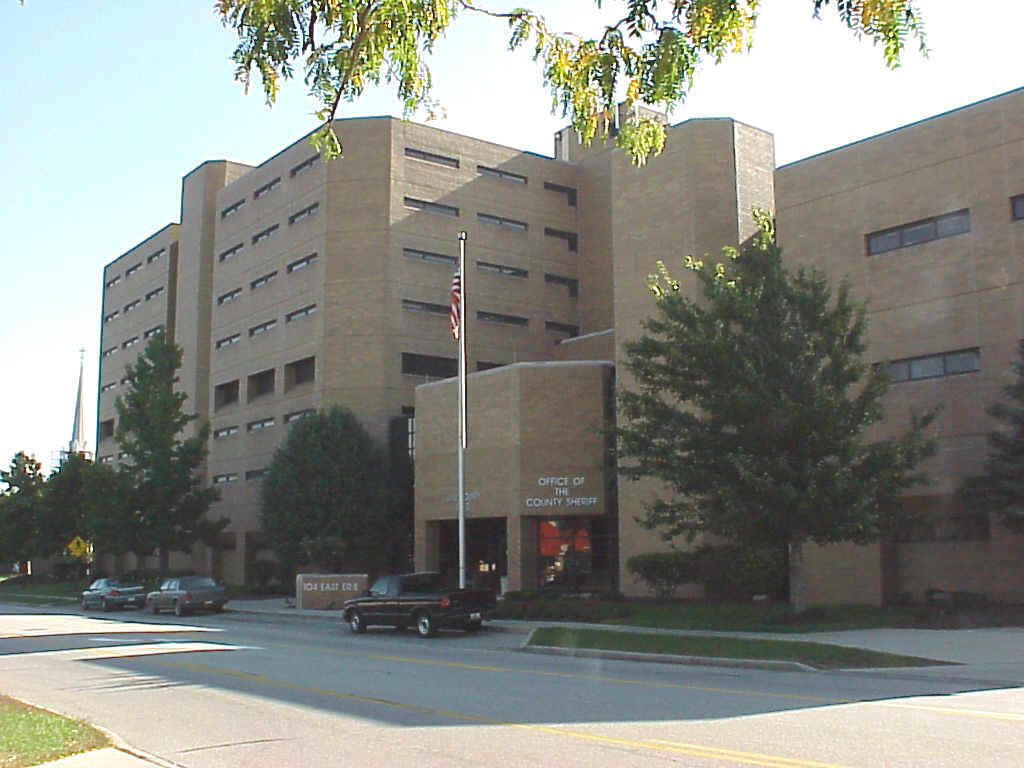 1990 – Present Once funding was approved the maximum security jail was built where the Kroger's supermarket once stood, just east of the "old jail". In January 1990 the Lake County Adult Detention Facility at 104 East Erie St in Painesville, Ohio opened its doors. The facility opened when it moved its 125 inmates out of the "Old" Jail and transferred them to the new facility. Since 1990 the Lake County inmate population has increased to an average of 350 inmates housed each day. In 2007 nearly 7,000 persons were booked into the detention facility. Lake County is a reflection of the national rate of incarceration. In the last 10 years the jail and prison population has doubled to its current housing of 2.3 million inmates in Federal, State and Local jails.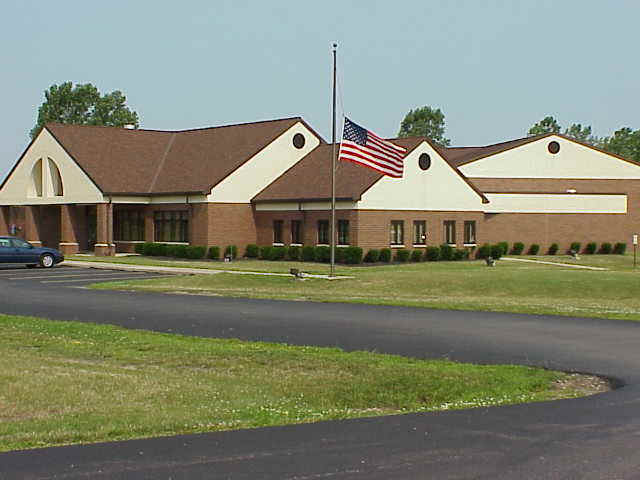 2001 – 2009  The Lake County's Local Corrections Planning Board, made up of Judges, Law Enforcement, Prosecutors, Public Defenders, Commissioners, Probation, and other local officials began planning for solutions to the growing jail population in Lake County. The Lake County Minimum Security Facility was a realization of this collaborative effort. Its 78 beds was used to house minimum security inmates, such as Work Release, in amore cost efficient manner that kept available needed bed space in the main jail on Erie Street to house serious offenders who pose a threat to the safety and security of the community.  Many of the inmates housed in this  facility were involved in the Work Release Program that permited offenders to leave the jail each day and work in the community. This program gave them the opportunity to provide for their families financially while they were serving time in jail. Other offenders housed performed community service work throughout the community to improve our ever expanding area. In the evenings these offenders returned to participate in programming to develop job skills, received drug and alcohol treatment counseling, anger management classes, and other educational programming to help them return to the community better than when they first arrived.  The facility which was located at 2025 Blase-Nemeth Rd., Painesville, Ohio 44077 closed on December 14, 2009 due to budget cuts at the Lake County Sheriff's Office.  When the budget was cut 1.5 million dollars the facility had to be closed, and 13 Corrections Officers were laid off.