Lake County Sheriff's Office Marine Patrol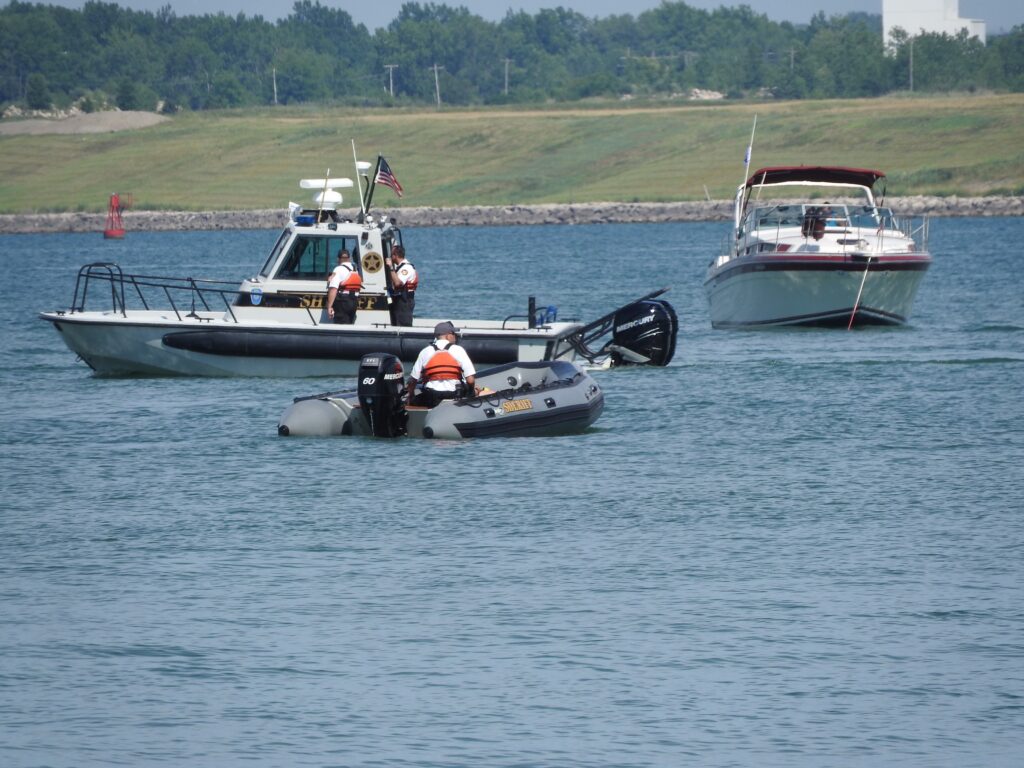 The Marine Patrol is available to help make your boating season a safe and enjoyable one.
The Sheriff's Office Marine Patrol consists of specially trained deputies that patrol the waters of Lake Erie adjacent to Lake County. The Sheriff's Office Marine Patrol provides the following services:
Emergency Medical Response
Assist to stranded boaters
Dive Services for Fire and Police Incidents
Response to Environmental Hazards
Assist United States Coast Guard
Law Enforcement on the waterways in Lake County
Drug and Contraband Interdiction
Search and Rescue for missing boaters
S.A.F.E. Boating Tips from the Ohio Department of Natural Resources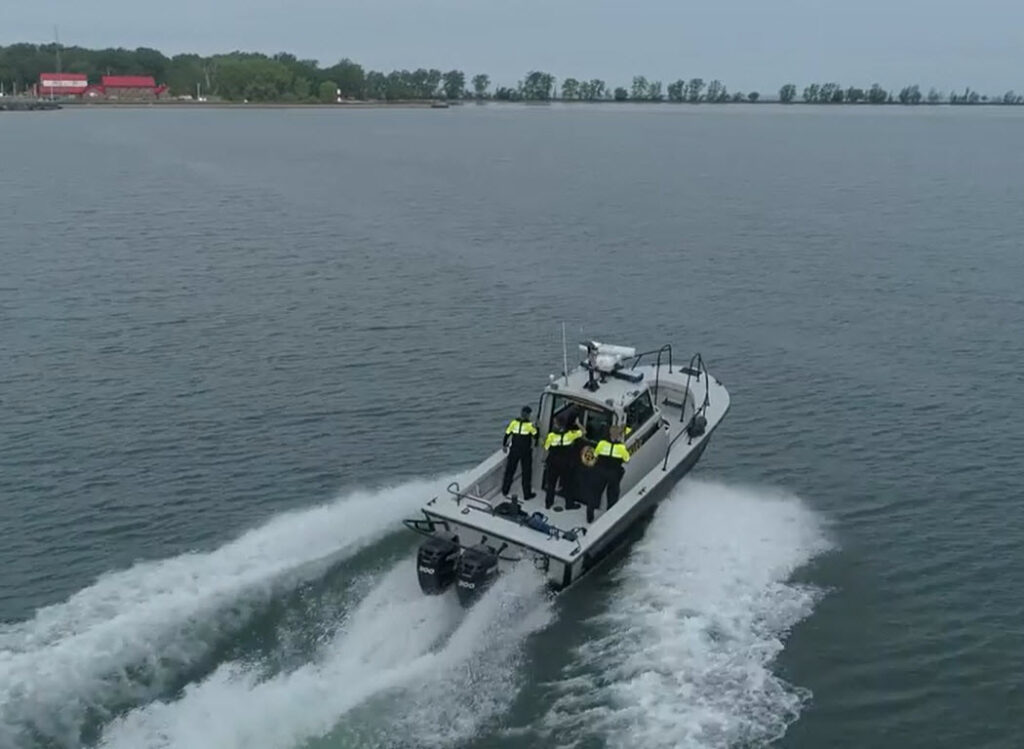 Today, you can be a boater by walking into a store, plopping down your money, hooking up the boat to your car, driving away, and launching your boat. However, a boater is more than someone who owns a boat. You need to have the knowledge, skills and ability to operate a boat. Water is a different environment than land and boats have different rules and regulations for maneuvering than vehicles.
By following the four S.A.F.E. boating principles, you will have a safer and more enjoyable boating experience.
Four S.A.F.E. Boating Principles:
Sober Boating – Drive your boat sober.
Alcoholic beverages and boating do not mix. Alcohol affects balance, vision, judgment and coordination, all factors required for safe boating. Research has shown that when combined with boating stressors such as sun, wind, noise, vibration and motion, alcohol can impair a person on the water much faster than on land. It is illegal to operate a watercraft under the influence of alcohol or drugs.
Alertness – Look first. Have a proper lookout.
When you're boating, look before you go. Always be aware of your surroundings before changing course or speed. Not heeding this basic navigation rule is the leading cause of collision accidents.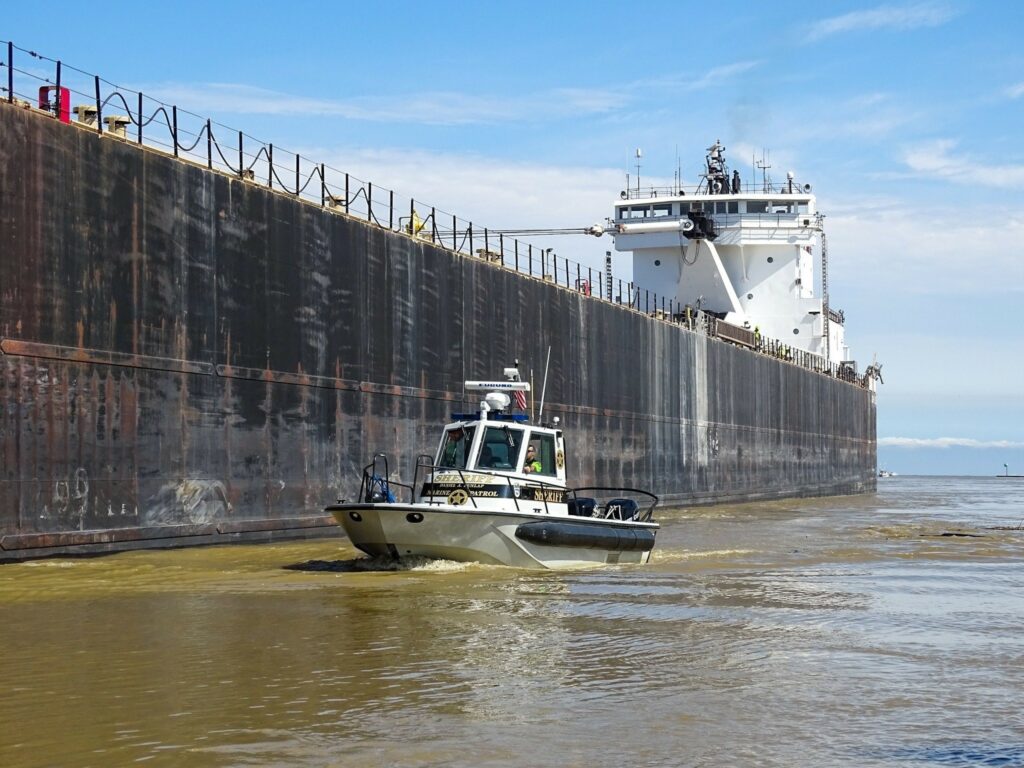 Fasten Life jacket – Buckle up, wear the gear.
No matter what the type of life jacket, the most significant fact about life jackets is that they save lives. It is important for recreational boaters to take the time to choose a life jacket that they will wear, that meets the needs of the activity they are participating in, and that works for the environment to which they are exposed. People who take up any sport or job seriously, know to wear the gear.
Education – Get trained.
Training is required for any person born on or after January 1, 1982, who operates a powerboat more than 10 horsepower. Education and training is recommended for all boaters. Statistics prove that an educated boater is involved in fewer accidents including fewer accidents involving injury or death. So, be a boater with class