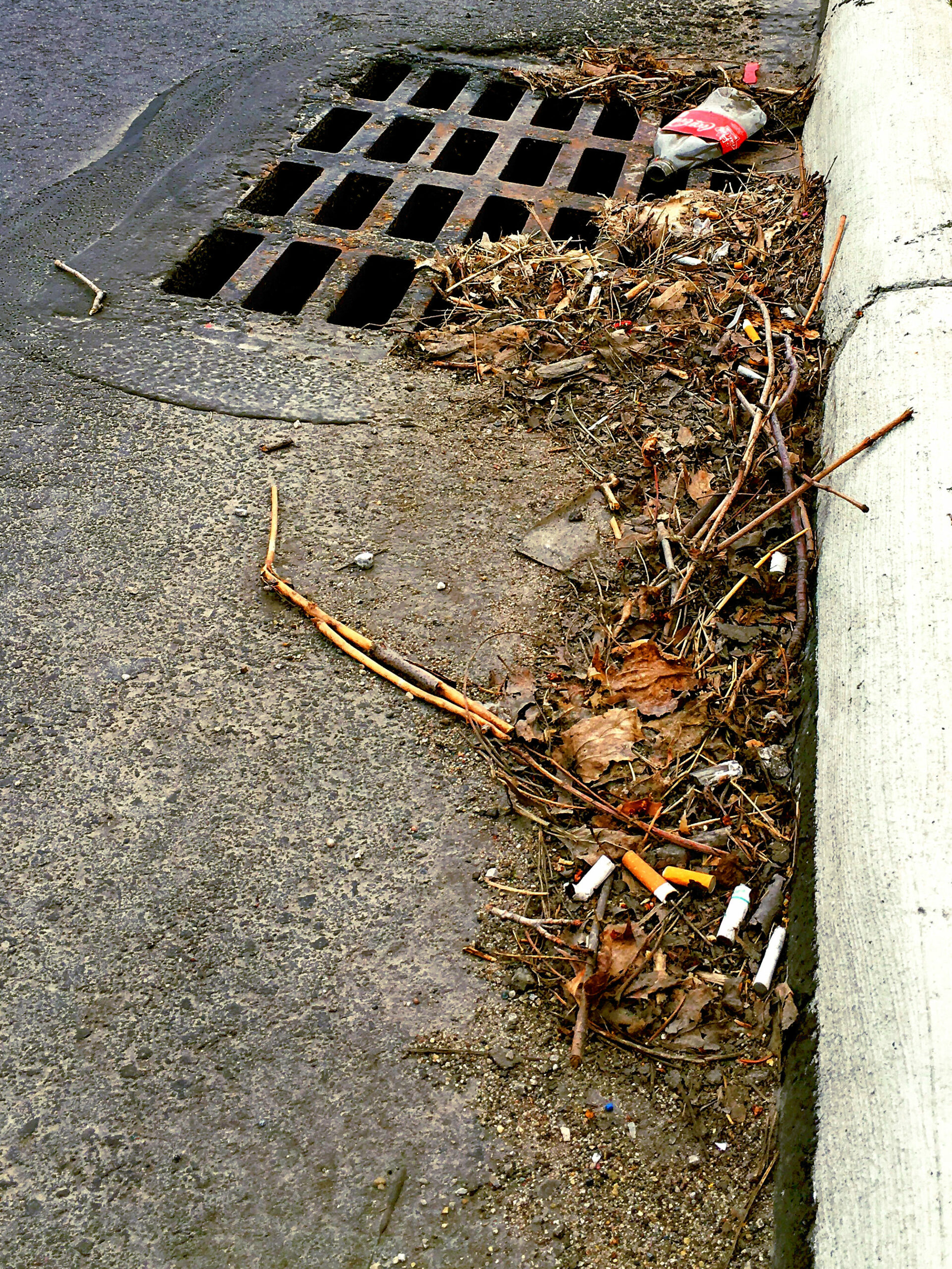 Pretty much everyone has heard of plastic pollution and the Great Pacific Garbage Patch. But did you know that plastic pollution is not just a problem in the ocean, it's also an issue in Lake Erie? If you visit the Lake Erie shoreline, it would be hard to walk a few feet without seeing some plastic pollution.
Some of our local beaches do a beach cleaning from April through September, removing trash like bottles and bottle caps, cigar tips, food containers, straws and non-plastic trash like tires. But much of the plastic found on our beaches is smaller, unidentifiable pieces. Most of these smaller plastic pieces cannot be picked up by a beach grooming machine and have to be removed by hand. Not only is all this plastic in the lake where we swim, but also where much of Lake County gets our drinking water. Microplastics, or small pieces of plastic less than 5 mm in length, have been found in tap and bottled water throughout the Great Lakes region.
We can all do our part to minimize plastic pollution. Never throw your trash on the ground where it will wash right to the Lake with stormwater. Recycle your trash and try reusable containers, water bottles, and straws. Skip the plastic bags at the store and bring your own fabric bags. Every little bit helps!