Skip to Resources Section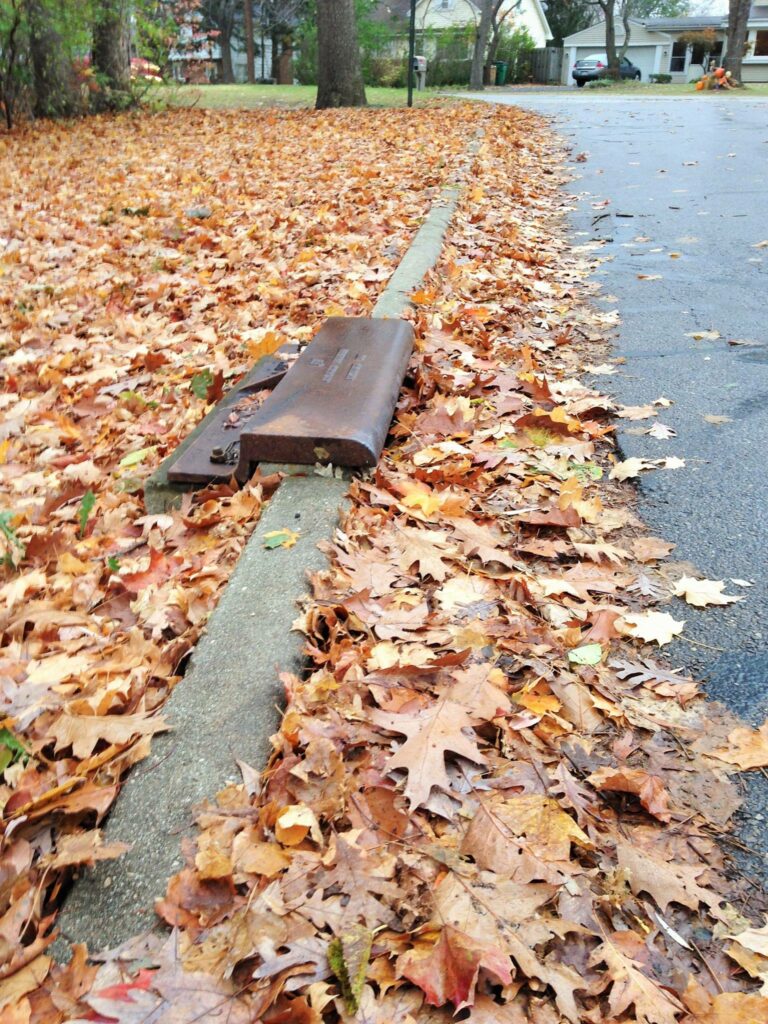 This fall, what are you planning on doing with all those grass clippings, branches, huge piles of leaves, and other yard waste? Keep one thing in mind when disposing of your yard waste; never dump wastes at the curb, into the storm drain in the street or on the banks of a nearby stream! Yard waste can clog the storm sewer system, leading to stormwater backups or flooding. Anything in a storm sewer or stream will wash directly to Lake Erie, untreated! Blow grass clippings off the roadway, sidewalk and driveway and back onto the lawn. Try composting, using a mulching mower, or using your neighborhood yard waste collection dates.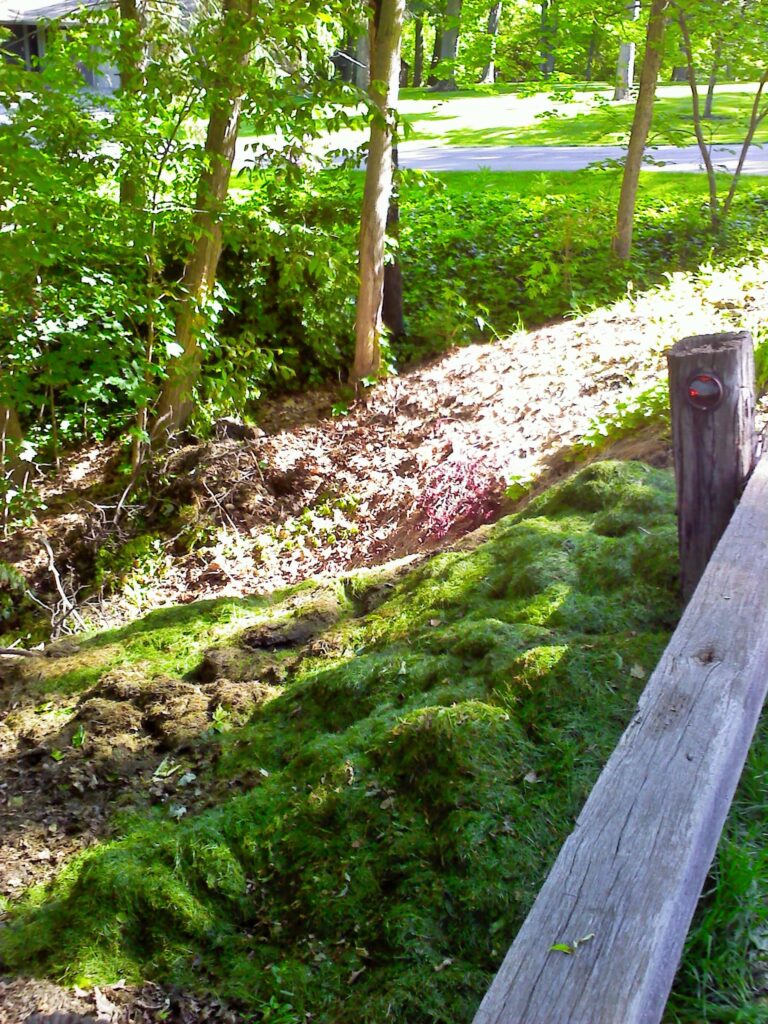 Never dump leaves or yard waste in the roadside ditch!