Skip to Resources Section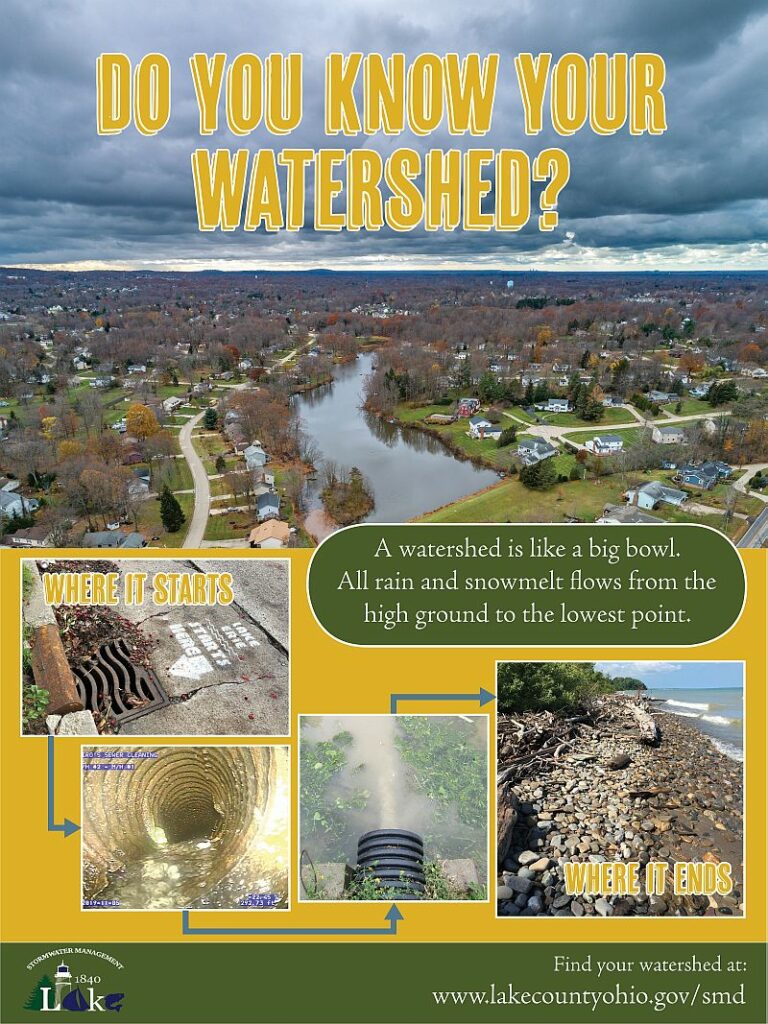 We All Live In A Watershed
A watershed is an area of land that drains to a common body of water, like a stream, river, or lake.
Why is it so important to know our watershed and how to protect water quality?
· Homes, farms, forests, small towns, and big cities are all part of a watershed.
· They cross municipal, county, state and international borders.
· Protections & laws might not affect the whole watershed.
· What we do in the watershed affect our water's health.
· Healthy watersheds are vital for a healthy environment and economy.
· We use water for drinking, agriculture and industry.
· People enjoy lakes and streams for their beauty and recreation.
· Wildlife also needs healthy watersheds for food and shelter.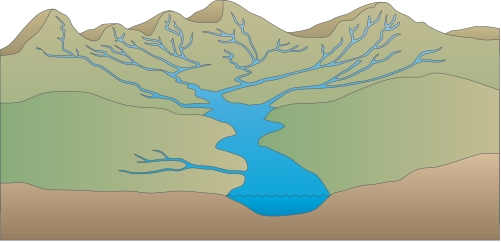 Want to see an overhead view of the watershed where you live? Check out the link below!
https://river-runner.samlearner.com/
NOACA has also been designated as an Area wide Water Quality Management Agency by the Governor of Ohio under section 208 of the federal Clean Water Act to perform area wide planning.
The NOACA Regional Lakefront Connectivity Study is a Transportation for Livable Communities Initiative (TLCI) planning effort focused on improving access to Lake Erie. Lake Erie Connect aims to close regional access gaps to existing and future lakefront assets. This will be accomplished by enhancing regional connectivity, ensuring access for all users, and considering environmental conditions and impact. For more information, visit https://lakeerieconnect.com/
Chagrin Connect, part of the overall Lake Erie Connect study, focuses on connecting Western Lake County communities to the Chagrin River and Lake Erie. For more information, click the link below.