11/7/2023 General Election – Levies that may impact your taxes
2022 Financial Statements and Auditor Report
Lake County Landfill Financial Assurance Certification – 2022
Welcome to the Lake County Auditor's official website!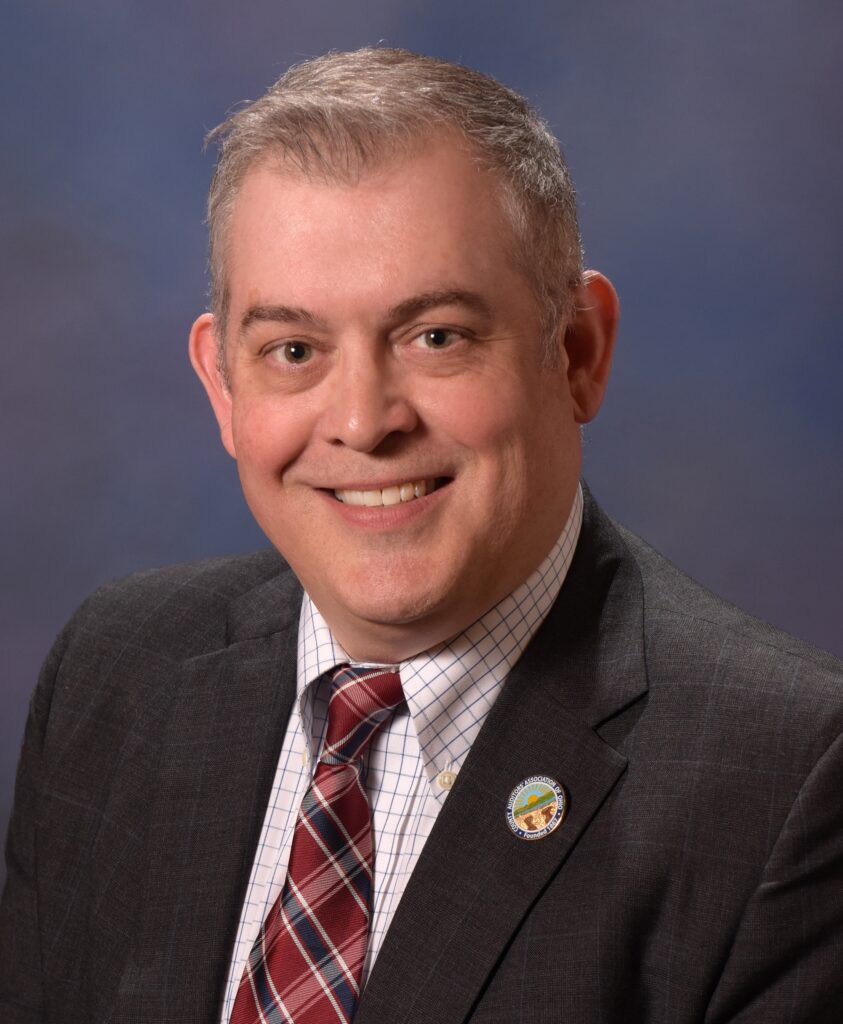 The Auditor oversees many critical functions of Lake County government. The Auditor serves as the county's chief fiscal officer, chief assessor, and sealer of weights and measures. As fiscal officer, the auditor is responsible for maintaining county financial records and issuing warrants for payment of county obligations. As assessor, the auditor is charged with determining property values for taxing purposes and transferring real property deeds. As sealer of weights and measures, the auditor tests and certifies the accuracy of various commercial measuring devices, like gas pumps and commercial scales.
In addition to these formal roles, the Auditor serves as administrator of the county's data processing center and secretary to the Data Processing Board, secretary and chairman to both the Board of Revision and the Budget Commission, and Chairman of the GIS Board. Other duties include issuing dog and vendor licenses, certifying tax rates, administering various tax reduction programs such as the Homestead Exemption.
My office is committed to serving the people of Lake County. For additional information about Auditor's Office services, please click on the appropriate tabs and links.
Please feel free to email our office with any questions or concerns.
Yours in Freedom,
Christopher A. Galloway
Lake County Auditor
| Name | Job Title | Phone | Email |
| --- | --- | --- | --- |
| Accounts Payable/Receivable Department | Invoicing, vendor payments, checks paid | (440) 350-2814 | [email protected] |
| Agricultural Department | CAUV, Agricultural Districts and Forestry | (440)350-5845 | [email protected] |
| Appraisal Department | Property values, assessment data/records, board of revision, property value complaints, abatements, TIF's | (440) 350-2221 | [email protected] |
| Auditor Email | General Information including financial reports, audits, public record requests, office information, speaking engagement requests etc. | (440)350 -2532 | [email protected] |
| Board of Revision | Complaints against value of property | (440)350-2221 | [email protected] |
| Homestead Department | Homestead Exemption and owner occupancy credit | (440)350-2532 | [email protected] |
| Payroll Department | Paycheck, employee information | (440) 350-2524 | [email protected] |
| Real Estate Department | Property transfers, homestead, owner occupancy, assessments, owner address changes, dog, vendor & cigarette licenses applications and general information | (440) 350-2532 | [email protected] |
| Tax Distributions Department | Levies, tax rates real estate tax distribution, settlement | (440) 350-2526 | [email protected] |
| Weights & Measures Department | Testing and inspecting of scales, fuel meters and packaged consumer goods | (440)350-2535 | [email protected] |
| Title | Description | URL |
| --- | --- | --- |
| Current Agricultural Use Value (CAUV) | | https://tax.ohio.gov/wps/portal/gov/tax/government/real-state/cauv |
| Facebook Page | | https://www.facebook.com/LakeCountyAuditor/ |
| Fair Housing Resource Center | | https://fhrc.org/ |
| Levy Calculator | | https://webapps.lakecountyohio.gov/LCLevyCalculator/ |
| ODNR Forestry Website | | https://ohiodnr.gov/wps/portal/gov/odnr/discover-and-learn/safety-conservation/about-ODNR/forestry |
| Ohio Department of Taxation | | https://tax.ohio.gov/wps/portal/gov/tax/ |
| Ohio Pet License Plate | | https://ohiopetfund.org/ |
| Property Search | | https://auditor.lakecountyohio.gov/ |
| Property Tax Estimator | | https://webapps.lakecountyohio.gov/FindLCPropertyTaxes/ |
| Public Records | | https://webapps.lakecountyohio.gov/PRDownload/ |