Skip to Resources Section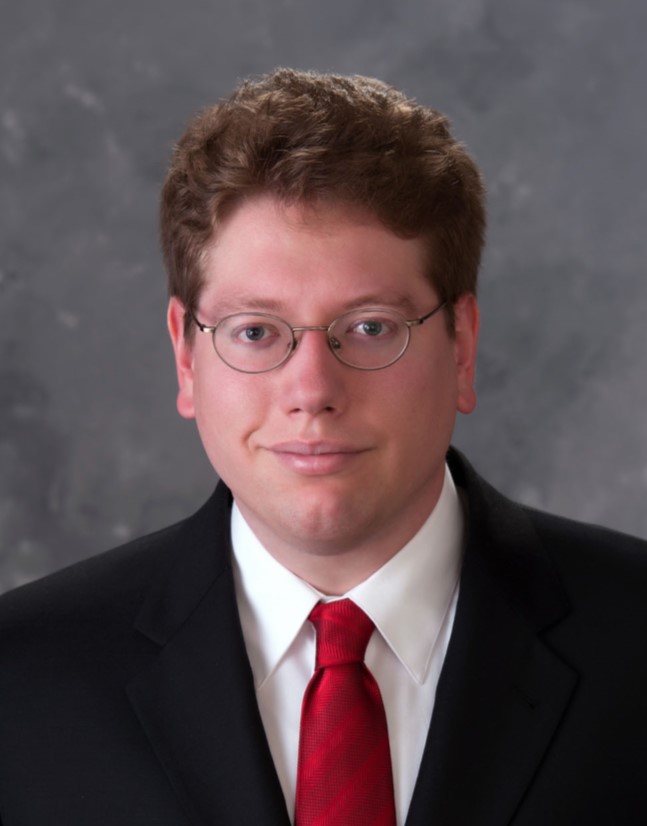 John Plecnik
Commissioners Office
105 Main St., Building A, 5th Floor
440-350-2882
[email protected]



Welcome!
| | |
| --- | --- |
| Thank you for visiting our Lake County website and taking the time to click on my page! I am humbled to serve as one of your three Lake County Commissioners and look forward to addressing your needs. From the Lake County Captains in Eastlake to the Great Lakes Mall in Mentor, from Squire's Castle in Willoughby Hills to the James A. Garfield National Historic Site, from our manufacturers to the wineries of Madison, from the Lake Metroparks to the Fairport Harbor Lighthouse— there is no better place to live, work, play and relax than our home in Lake County! | |
My job is to serve you as your personal representative to county government. Please don't hesitate to contact me with any questions, thoughts or comments at
[email protected]
or 440-350-2882.
John Plecnik, Commissioner
Biographical Information
Commissioner John Plecnik was sworn in as the 79th Commissioner of Lake County, Ohio on February 11, 2021. He is one of three Lake County Commissioners, who meet weekly in Painesville to set the budget and administrative policy for county government.
In the past, Commissioner Plecnik served as Vice President of Council, Chair of Finance and Councilman-at-Large for the City of Willoughby Hills, where he personally negotiated and drafted the tax abatement that brought over 300 good-paying jobs and the single biggest employer in the last decade to Lake County. He also served as Vice President of the Board of Trustees for Willoughby-Eastlake Public Libraries and Chairman of the Willoughby Hills Recreation Commission.
Commissioner Plecnik is very active with our local nonprofits. He volunteers as a Board Member of the Slovenian American Cultural Association, which publishes the Slovenian American Times newspaper. Commissioner Plecnik is also a member of St. Vitus Church, SNPJ (Slovenian National Benefit Society), KSKJ (American Slovenian Catholic Union), Collinwood Slovenian Home, North Coast Lions, the Lake County Retired Teachers Association, Willoughby Hills Historical Society and the High Note Society of the National Cleveland-Style Polka Hall of Fame.
Commissioner Plecnik holds degrees in accounting, law and tax. He earned his Bachelor of Arts, summa cum laude, in Accounting from Belmont Abbey College, where he graduated co-valedictorian. He earned his Juris Doctor, cum laude, from Duke University School of Law, where he co-founded the Duke Journal of Constitutional Law & Public Policy. He earned his Master of Laws in Taxation from New York University School of Law. Commissioner Plecnik was also awarded the Certificate in Business Excellence by the Graduate School of Business at Columbia University.
Commissioner Plecnik is also known as Professor Plecnik at the Cleveland-Marshall College of Law at Cleveland State University, where he serves as an Associate Professor of Law. Professor Plecnik has also taught classes at North Carolina Central University and Georgetown University. Internationally recognized for his work, Professor Plecnik won the prestigious Bilateral Grant twice from the Public Research Agency of the Republic of Slovenia, and his research has been cited as authority by the Supreme Court of the United States.