New Lake County Sheriff's Training Facility Construction Underway
PAINESVILLE, Ohio, September 8, 2022– County Officials celebrated the groundbreaking of the new Lake County Sheriff's Training Facility on September 8, 2022. This was located at the current Sheriff's Shooting Range located at 2041 Blasé Nemeth Rd. in Painesville Township.
In early fall of 2021, Sheriff Leonbruno met with the Board of Lake County Commissioners who agreed to fund a multi-jurisdictional training complex at their current shooting range.
This current site has been the Sheriff's Office Shooting Range since the early 80's. However, the property was equipped with only an outdoor shooting range and an old trailer. No classrooms or modernized training platforms existed. Please click here to read the entire press release.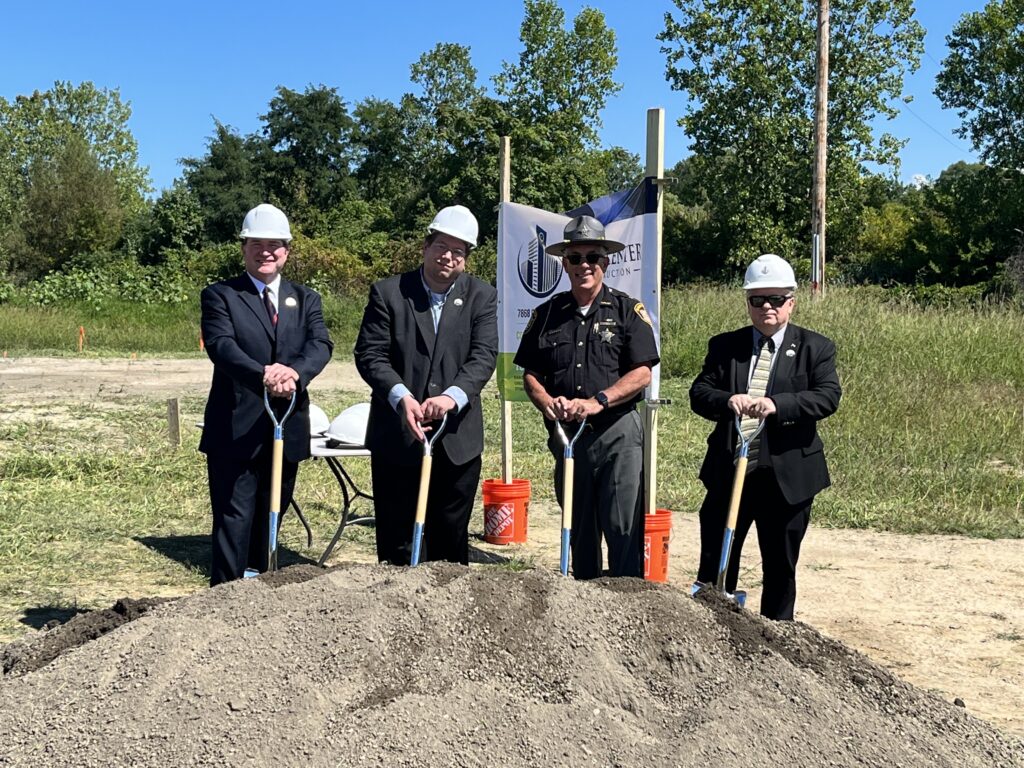 Tweet