Commissioners Appoint 2 New Members to Laketran Board
Lake County Commissioners Appoint Two New Members to the Laketran Board of Trustees
PAINESVILLE, Ohio, June 30, 2022– Laura Pizmoht and Kim Stenger have been appointed to the Laketran Board of Trustees by the Board of Lake County Commissioners.
"Laketran serves some of our most vulnerable communities. It's important that our Board of Trustees for Laketran understands their needs," said Commissioner John R. Hamercheck. "Having a Board that reflects all of our community will make for a more responsive and a better Laketran."
Laketran is Lake County, Ohio's regional public transportation system that offers local routes, door-to-door Dial-a-Ride, and Park-and-Ride commuter express services to connect employees and jobs between Lake County and Downtown Cleveland. Laketran proudly serves over 750,000 riders each year. Please click here to view the entire press release.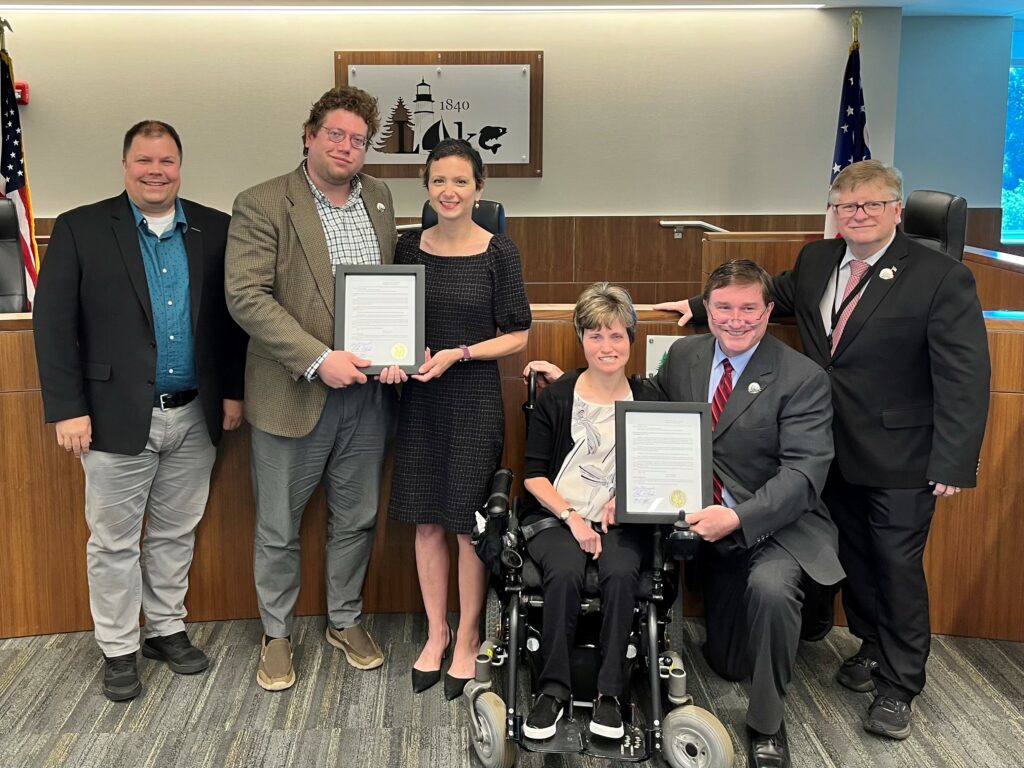 Tweet