COUNTY COMMISSIONERS CELEBRATE RECORD-BREAKING 2021 FAIR SEASON; THE BIGGEST COUNTY FAIR IN 169 YEARS
PAINESVILLE, OH, August 12, 2021 – The Lake County Fair (held from July 27th– August 1st) was a phenomenal success with 133,384 people in attendance; a new record that surpassed the previous one set in 2001. In their August 12th meeting, the Lake County Board of Commissioners issued a resolution honoring the Fair Board and staff who played such a key role in its success. Please click here to view the entire press release.
Please click here to view the resolution.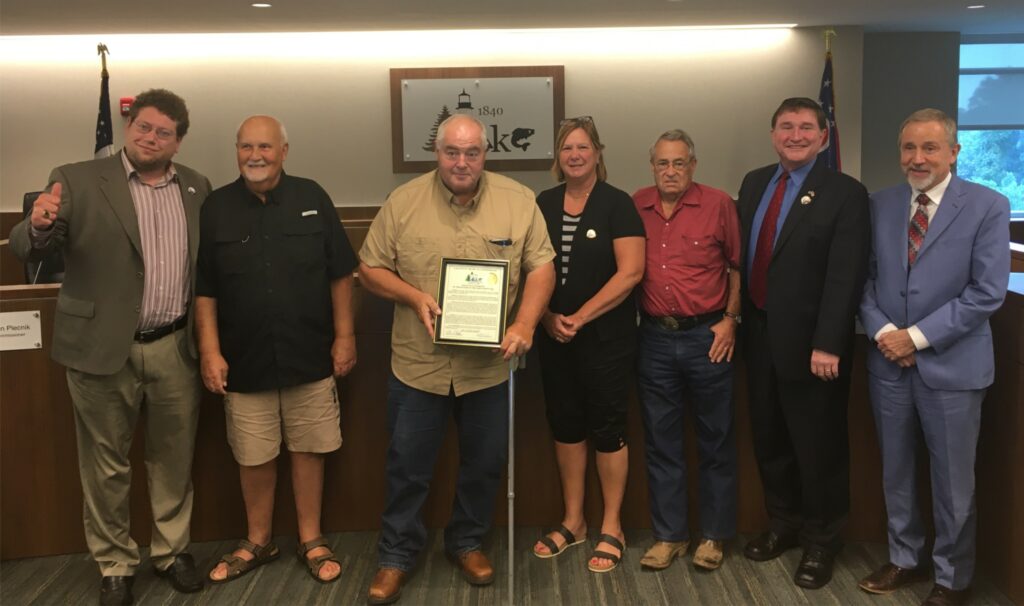 Tweet