Commissioner John Plecnik Graduates from Ohio Public Leadership Academy
Commissioner John Plecnik Graduates from Ohio Public Leadership Academy
On Friday, July 16, 2021, the Board of Lake County Commissioners announced Commissioner John Plecnik graduated from the Ohio Public Leadership Academy for state and local elected officials at the John Glenn College of Public Affairs.
"Selection for the Ohio Public Leadership Academy is a great honor reserved for local leaders with the highest potential," said Commissioner John Hamercheck, president of the Board of Lake County Commissioners. "It's official, Commissioner John Plecnik is a rising star."
The Glenn College is named for astronaut and U.S. Sen. John Glenn and is the public policy school at The Ohio State University. According to the Glenn College, "The Public Leadership Academy brings together a bipartisan group of rising Ohio elected officials to learn from each other and build lasting relationships across political boundaries. The intensive, one-week, residential Academy builds trust among participants who return to political life with a better understanding of their colleagues and a renewed commitment to public service."
Please click here to view the press release in its entirety.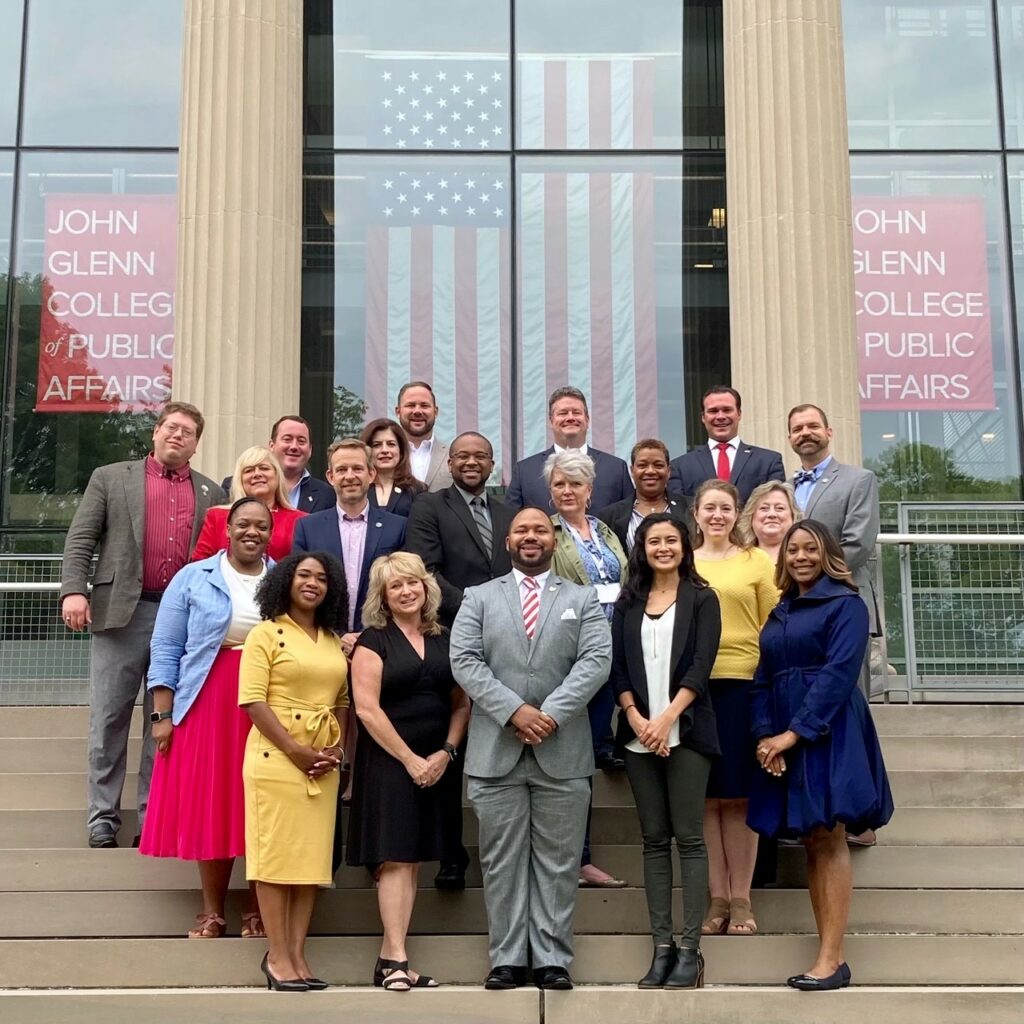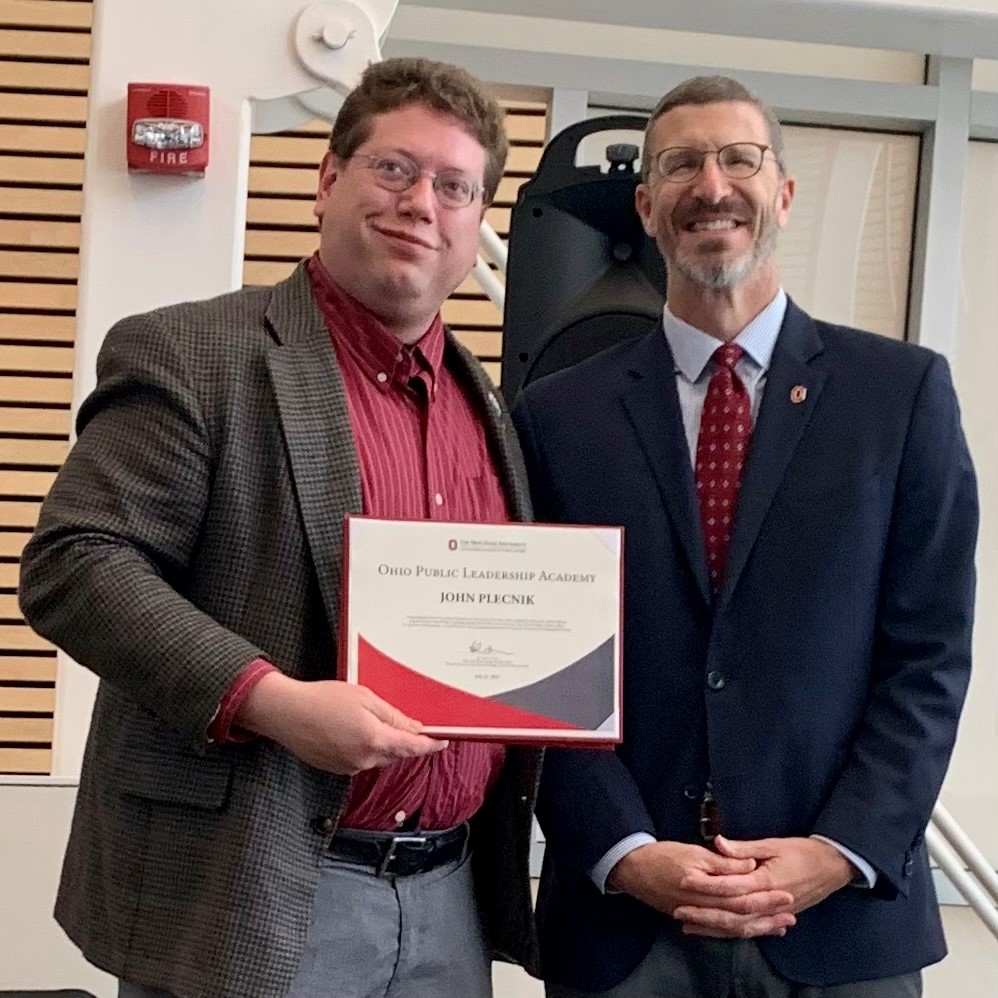 Tweet