Voters to See New Machines, Local Offices and Issues This Fall
After 15 years of service, the Lake County Board of Elections has retired the iVotronic voting machines and will rollout new machines for the November 2, 2021 General Election. The new machines, known as the ExpressVote, are touch-screen machines that produce a paper ballot once the voter has finalized their selections. The printed ballot will provide voters with another opportunity to confirm their choices. Once satisfied, voters will insert the paper ballot into a ballot scanner known as the DS200, which is where their ballot is counted and securely stored for transport back to the elections board.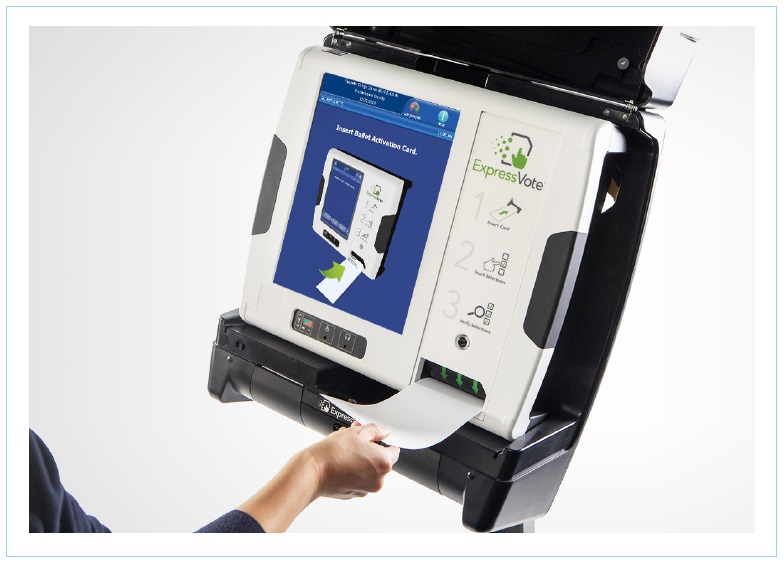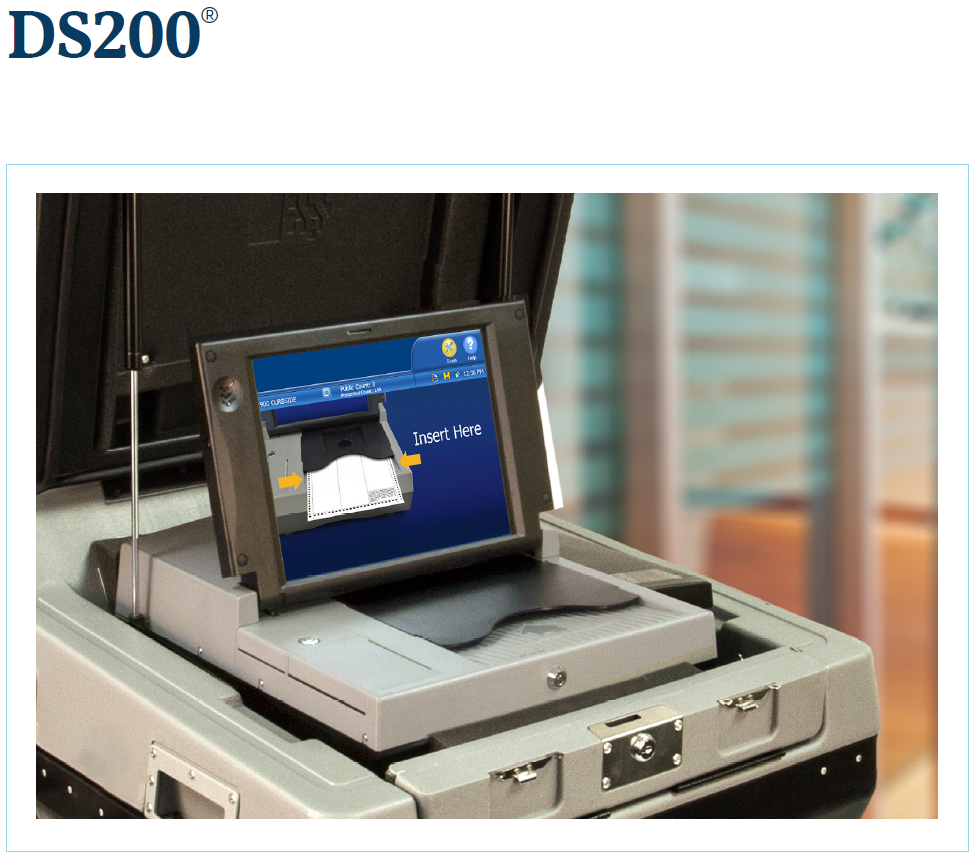 Registered voters in Lake County are invited to come to the Board of Elections for a hands-on voting demonstration using the new machines. The demonstrations, which are available right now, include a "Favorite Things" election, which asks voters to choose their favorite U.S. beach, favorite dog breed, and favorite activity to do in their free time, along with two thought-provoking yes or no questions related to the election process. The BOE office, located at 105 Main Street, Suite 107, Painesville, OH 44077, is open Monday – Friday, 8:00 a.m. – 4:30 p.m.

In addition to offering demonstrations, the Board of Elections will hit the road with the new gear, making stops at the Lake County Fair, public libraries, municipal meetings, and community events throughout the summer months. If you see the Board of Elections out and about this summer, please stop by to discuss and tryout the new machines or ask questions you might have about elections in Lake County.
Scheduled Public Demonstrations of New Voting Machines
Walk-ins welcome at the Board of Elections for free demonstration. Hours are 8:00 a.m. – 4:30 p.m.
July 15, 2021 – Mentor Public Library Main Branch (11:00 a.m. – 2:00 p.m.)
July 21, 2021 – Concord Township Trustees Meeting 7:30 p.m.
July 27 – August 1 at the Lake County Fair