Skip to Resources Section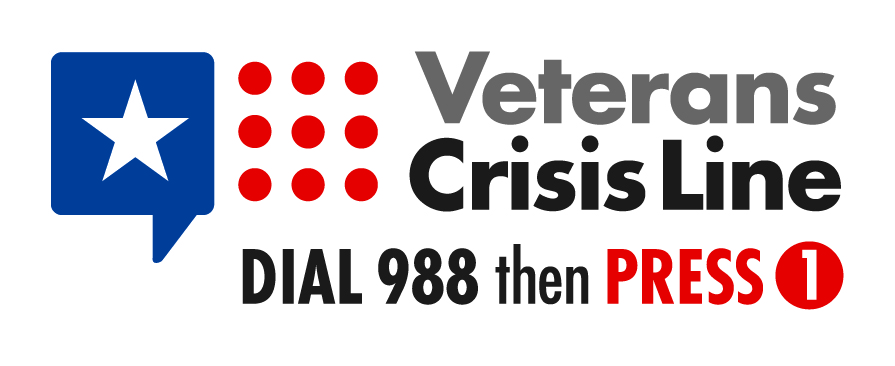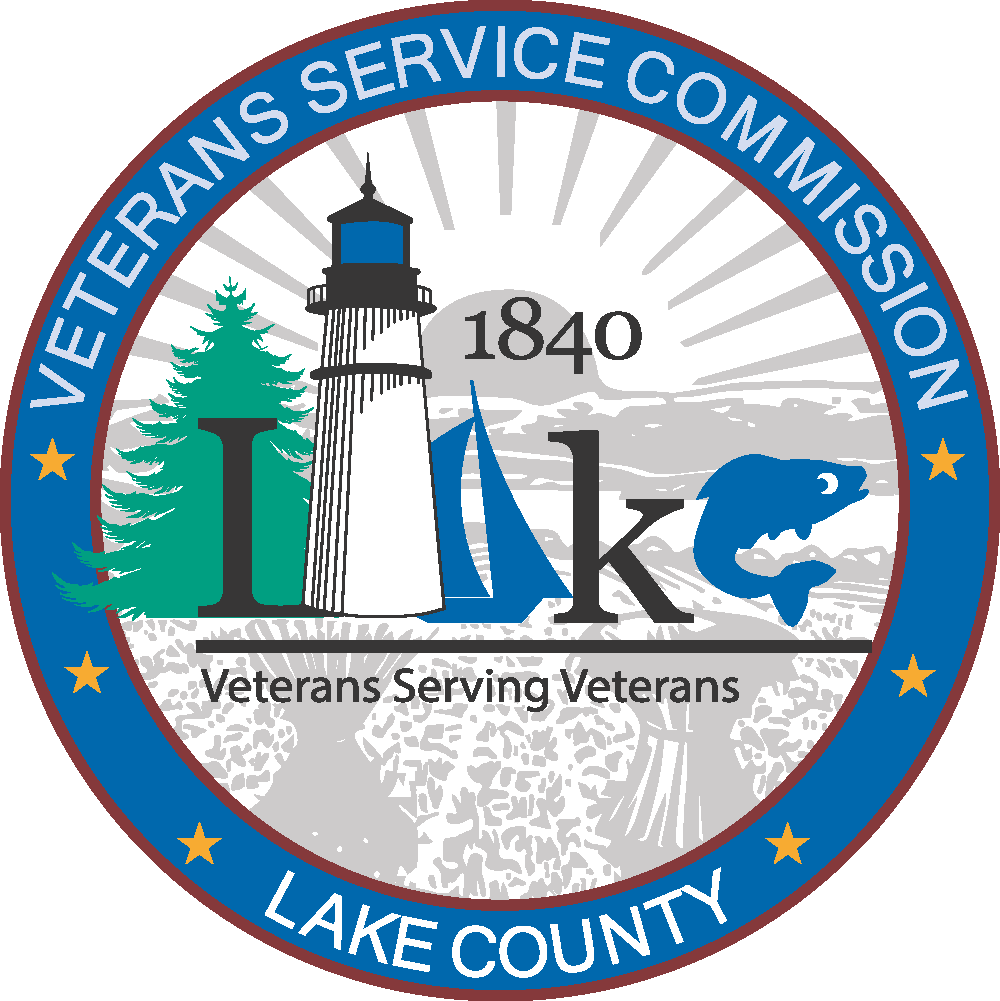 How Can We Help You?
Who We Are
We are county government employees whose job is to provide services and advocacy for Lake County's Veterans. As County Veterans Service Officers, we act as a liaison between Veterans (and their dependents) and any agency from which they may be entitled to benefits such as the Department of Veterans Affairs (VA), Federal, and State and local agencies.
All of our services are FREE!
What We Do
Our staff will help you to obtain any Veterans related benefits to which you may be entitled to by:
explaining available benefits
assisting in obtaining necessary documentation
completing forms and applications
acting as your advocate throughout the entire process
We also offer temporary financial assistance in times of dire financial emergency for basic living needs such as rent, utility bills, food, and prescriptions. We will also help you seek other benefits to assist you on a long term basis.
Why Should You Come to Us?
County Veterans Service Officers (CVSO) are highly trained professionals. We must maintain state and federal accreditations and certifications. We are trained by VA employees and National Veterans Service Organizations to be able to properly and completely assist you through the sometimes daunting task of obtaining benefits from the VA. Most veterans who use the services of a CVSO find that their claims are processed quicker and more favorably ($$) (based on a study by the Institute for Defense Analysis).
MOST IMPORTANTLY, we are all VETERANS who care and are paid to help you at NO COST!!
All Veterans Service Officers on our staff have been trained and accredited by the National Association of County Veterans Service Officers. We also hold accreditations by the VFW, DAV, American Legion, Amvets, Marine Corps League, Ohio Department of Veterans Services, and the Federal Department of Veterans Affairs to name a few.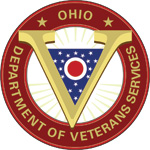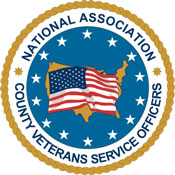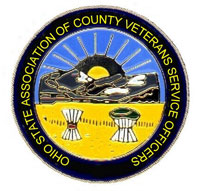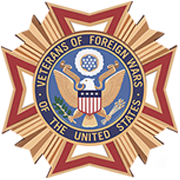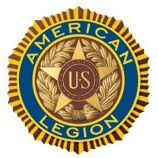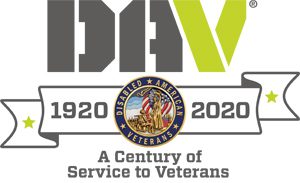 Mission Statement
The Mission of the Lake County Veterans Service Commission is to provide eligible Veterans and their dependents with those benefits to which they may be entitled under federal, state and local law, in accordance with established policies and procedures.
The Lake County Veterans Service Commission shall take those steps necessary to ensure a well-trained staff is available to advise and assist Veterans, their Dependents, and the Widows and Orphans of those Veterans who, by virtue of their service in the military of the United States of America, may be entitled to benefits provided by the Department of Veterans Affairs or any other benefit promulgated under federal, state or local law.
The Lake County Veterans Service Commission shall provide temporary financial assistance to those Veterans or their Dependents who have demonstrated a financial need due to illness, injury, lack of employment, or an unexpected hardship. Determination of financial need shall be made by the Veterans Service Commission in accordance with guidelines it alone shall establish and oversee in accord with Title 59 of the Ohio Revised Code.
The Lake County Veterans Service Commission shall promulgate programs as required by Title 59 of the Ohio Revised Code for services not covered above, such as outreach and transportation of Veterans to medical facilities.
Adopted: February 2002
HISTORY
The Veterans Service Commission (formerly known as Soldiers and Sailors Relief Commission) was established on May 19, 1886, for the purpose of assisting Honorably Discharged Veterans and their Dependents who have met with an unexpected hardship resulting from illness, injury, or have become destitute due to lack of employment.
The law under which the Veterans Service Commission operates is Section 5901 of the Ohio Revised Code. This law designates those persons who are entitled to assistance.
The Lake County Veterans Service Commission is a county agency. Ohio is a unique state that provides such comprehensive support and service to its Veterans. Each of the 88 counties in Ohio has a board of 5 Veterans, appointed as commissioners, who administer the program for their respective county.
"…to care for him who shall have borne the battle, and for his widow and his orphan…"
President Abraham Lincoln's Second Inaugural Address, March 4, 1865