Sold Tax Lien Certificates
Liens placed 2021 and after: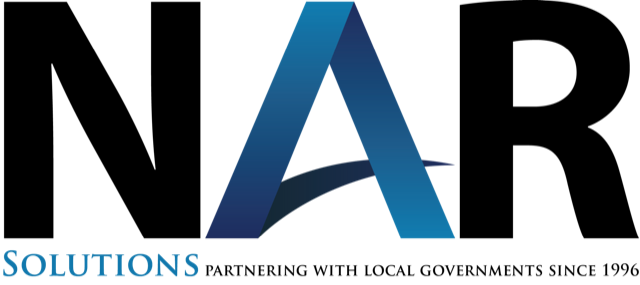 For information regarding how to resolve your Tax Lien,
Please contact us ASAP at:
Our Toll-Free Number : 1 (866)960-0067
If you have any issues or need additional information, you may also contact our Chief Director of Government Relations:
Dawn Hoosier
Email: [email protected]
Cell Phone: 1(513)236-5487
NAR Ohio is here and happy to assist you in resolving this matter.
---
Liens placed before 2021:
Tax Ease Ohio, LLC
Call Center: 1-866-907-2626
Call Center Hours: 7am – 6pm EST (M-F) Live Answering
Email: [email protected]
Customer Service: www.TaxEaseOhio.com
Checks made payable to:
US Bank, as CF for Tax Ease Ohio
Payments sent to:
Lockbox #005191
P.O. Box 645191
Cincinnati, OH 45264-5191
Please DO NOT send a check before you call Tax Ease for a redemption amount
We would like to work with you to resolve your delinquent taxes, please give us a call.