Soil and Water Conservation District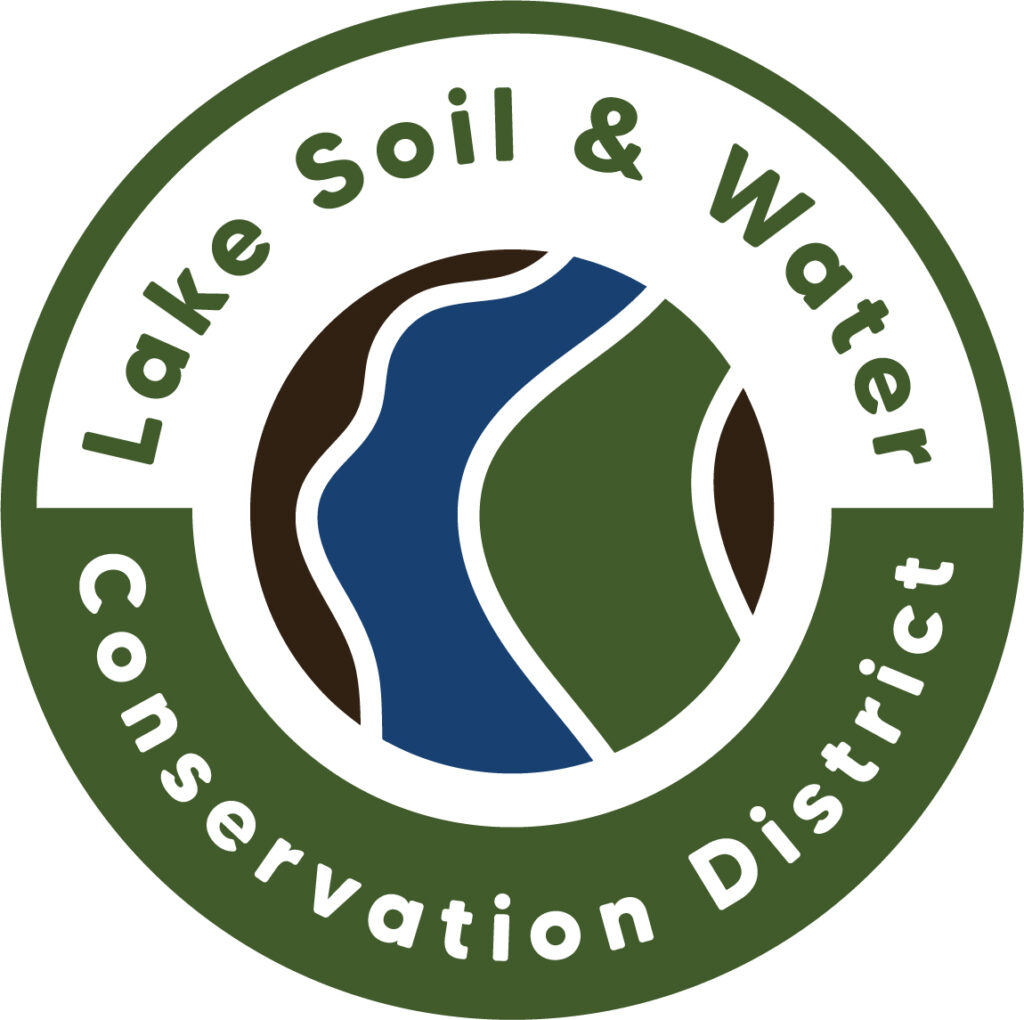 Announcements
Take the Envirothon Challenge in 2023!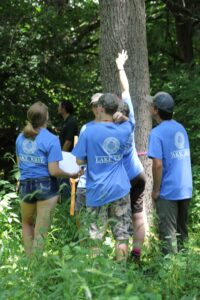 2023 Plant Native Sale is live and online!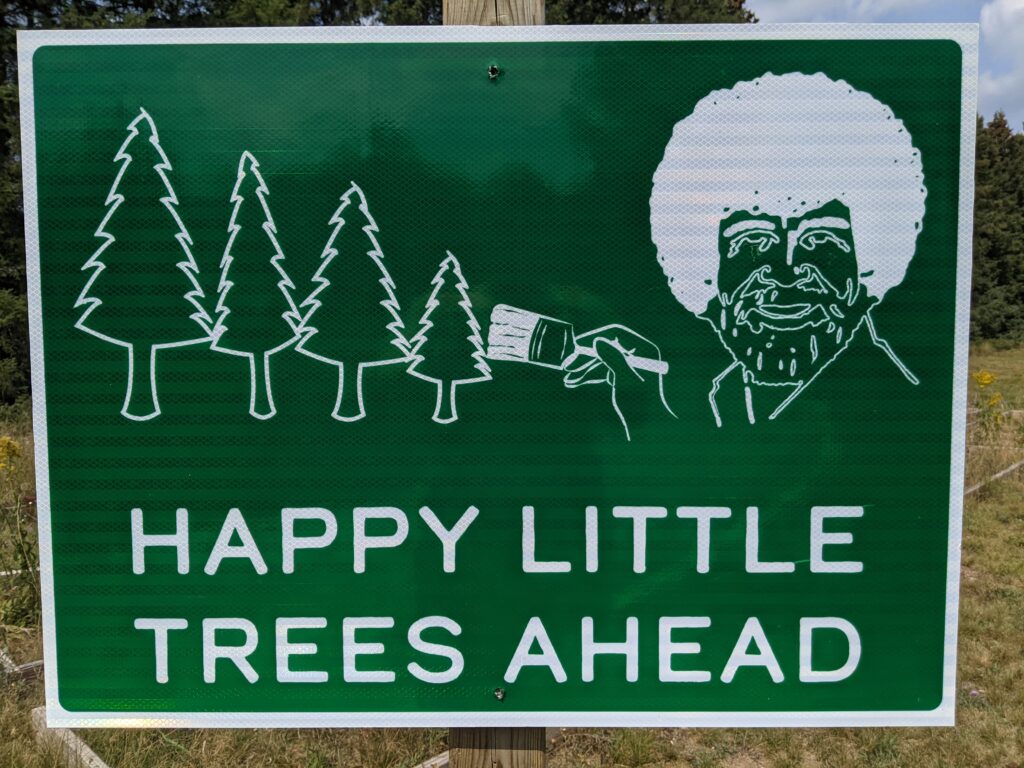 ---
Ohio Lake Erie Birding Trail Guidebook Now for Sale
The Lake Erie Birding Trial Guidebook is a 232-page compilation of 88 popular and less well-known birding spots all along Ohio's Lake Erie coast, from Ashtabula to Toledo.
The book also lists commonly sighted species and noteworthy rarities, park amenities, and online resources for visitors, and includes maps and travel directions.
It is available for purchase in our office for $16 ($14.92 item price, $1.08 sales tax).

2022 Plant Native Sale is now LIVE!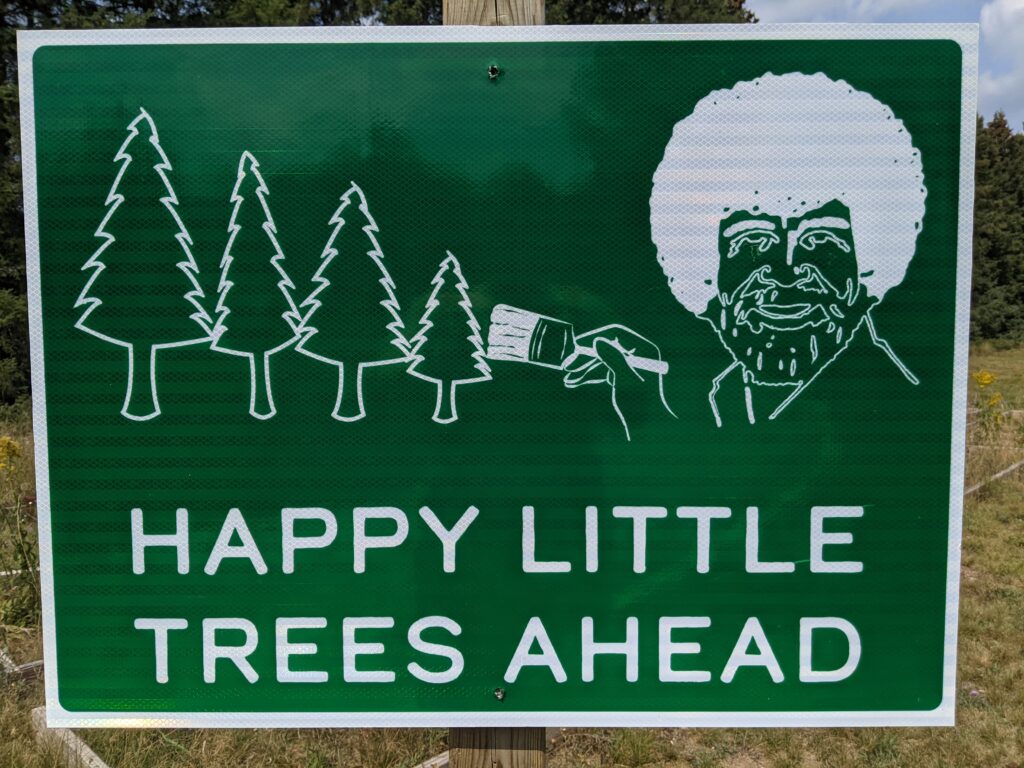 ---
2022 Native Ponds Sale is now LIVE!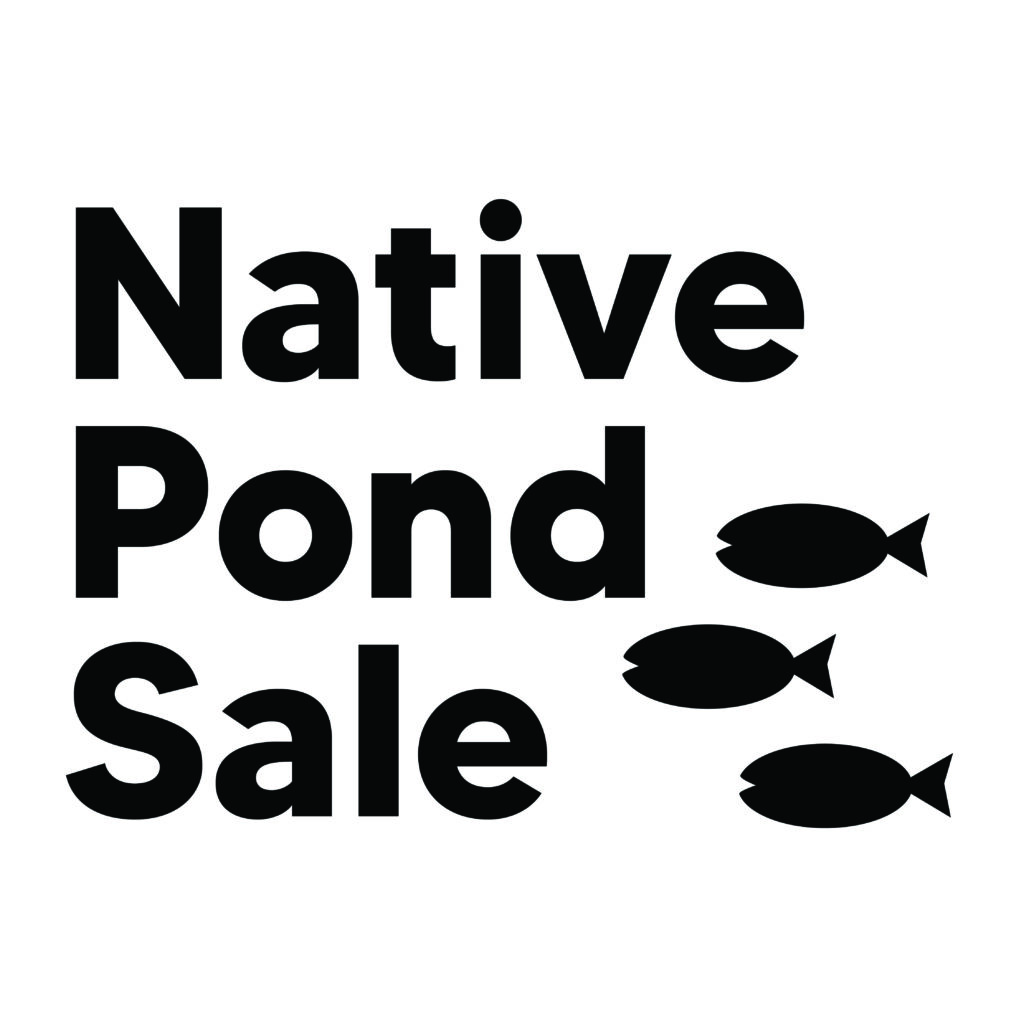 ---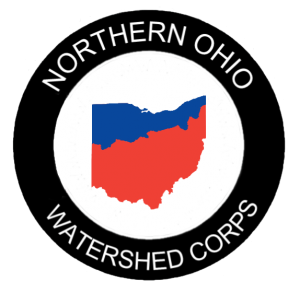 Lake SWCD is a host site for the Americorps program
Soil and Water Conservation District Resources
| Location Name | Address | City | Zipcode | Website | Phone |
| --- | --- | --- | --- | --- | --- |
| Soil and Water Conservation District | 105 Main St. Building B Suite 301 | Painesville, OH | 44077 | | 440-350-2730 |
| Title | Description | URL |
| --- | --- | --- |
| Army Corps of Engineers | | https://www.usace.army.mil// |
| Chagrin River Salmon Association | | https://www.angelfire.com/oh5/crsa/ |
| Chagrin River Water Level – USGS | | http://waterdata.usgs.gov/oh/nwis/uv/?site_no=04209000&PARAmeter_cd=00065,00060 |
| Chagrin River Watershed Partners | | http://www.crwp.org/ |
| Friends of Arcola Creek | | http://friendsofarcola.freeservers.com/ |
| Grand River Water Level – USGS | | http://waterdata.usgs.gov/oh/nwis/uv/?site_no=04212100&PARAmeter_cd=00065,00060 |
| Great Lakes Coastal Forecast – current and forecast wind, wave, and water conditions | | https://www.glerl.noaa.gov//res/glcfs/ |
| Holden Arboretum | | https://holdenarb.org/ |
| Intellicast – hourly and 10-day weather forecasts for Painesville | | http://www.intellicast.com/Local/Weather.aspx?location=USOH0745 |
| Lake Metroparks | | http://www.lakemetroparks.com/ |