Skip to Resources Section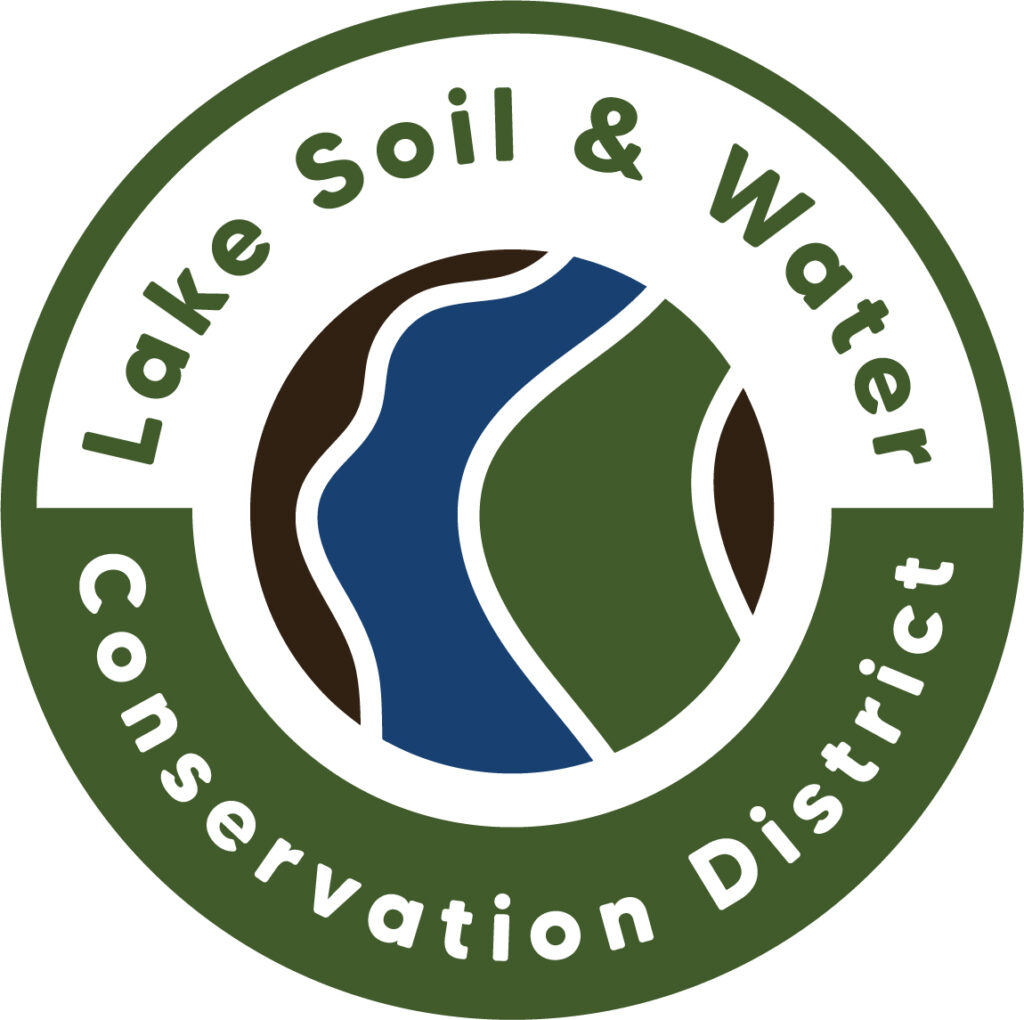 Announcements
Join us October 6th for the Celebrate 75 Conservation Cookout!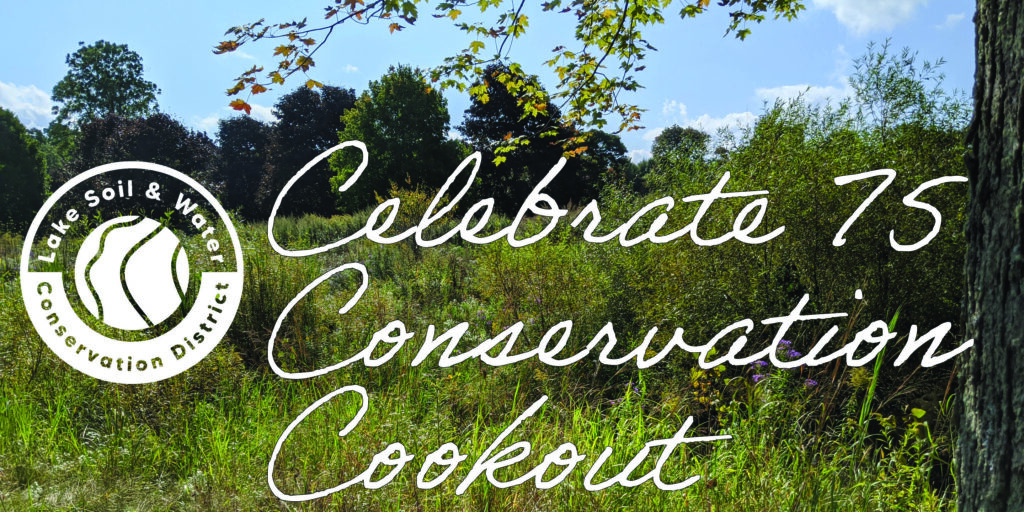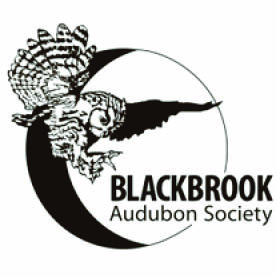 2022 Backyard Conservation Sale is Live!
---
Ohio Lake Erie Birding Trail Guidebook Now for Sale
The Lake Erie Birding Trial Guidebook is a 232-page compilation of 88 popular and less well-known birding spots all along Ohio's Lake Erie coast, from Ashtabula to Toledo.
The book also lists commonly sighted species and noteworthy rarities, park amenities, and online resources for visitors, and includes maps and travel directions.
It is available for purchase in our office for $16 ($14.92 item price, $1.08 sales tax).

---
Winter/Spring 2022 CrosSection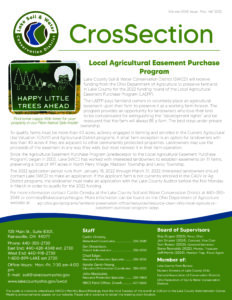 ---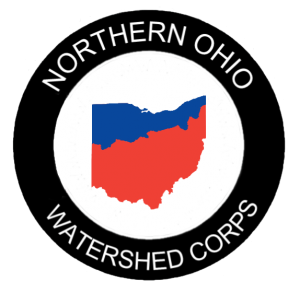 Lake SWCD is a host site for the Americorps program