A Message from Judge Mark J. Bartolotta
As Probate Judge, I welcome you to the Lake County Probate Court Website.
This website provides the residents of Lake County with General Probate Court information,
online probate forms, and a search engine for probate cases.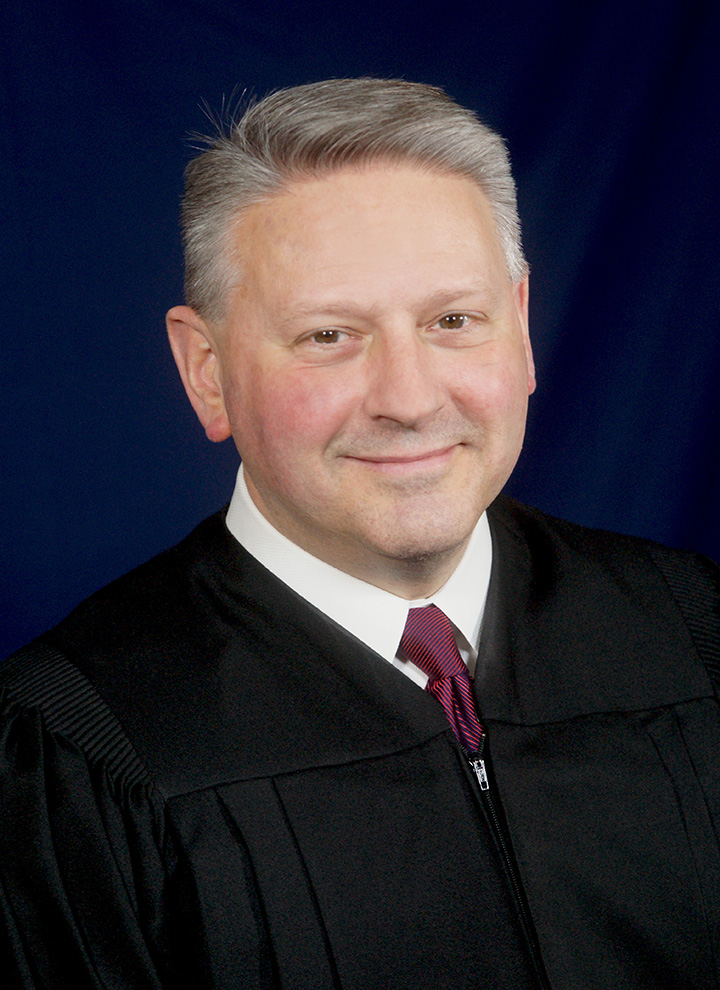 We are dedicated to serving our citizens fairly, respectfully, and compassionately.

My staff and I look forward to serving you!
---
Office Hours



Monday – Friday
8:00am – 4:30pm

*Closed on all major holidays observed by the County

25 North Park Place
Painesville, Ohio 44077

#440-350-2626
Department Directory
---
Marriage Department
Marriage License Are By Appointment Only
#440-350-2326
For information on how to obtain a certified copy of your marriage record, please click here.
---
Closed
Monday, September 4, 2023
In observance of the Labor Day Holiday
Monday, October 9, 2023
In observance of the Columbus Day Holiday
Friday, November 11, 2023
In observance of the Veteran's Day Holiday
Thursday, November 23, 2023 and Friday November 24, 2023
In observance of the Thanksgiving Day Holiday
Monday, December 25, 2023
In observance of the Christmas Day Holiday

| Name | Job Title | Phone | Email |
| --- | --- | --- | --- |
| Advey, Kristine | | 440-350-2830 | [email protected] |
| Black, Laura | | 440-350-2834 | [email protected] |
| Cline, Mary | | 440-350-2232 | [email protected] |
| Corbin, Teresa | | 440-350-2168 Ext. 2168 | [email protected] |
| Garvin, Lisa | | 440-440-2626 | [email protected] |
| Gibaldi, Christine | | 440-350-2626 | [email protected] |
| Hibbert, Nicole | | 440-350-2833 | [email protected] |
| Kleps, Catherine | | 440-350-2627 | [email protected] |
| Lynch, TJ | | 440-350-2229 | [email protected] |
| Murray, Kristy | | 440-350-2630 | [email protected] |
| Location Name | Address | City | Zipcode | Website | Phone |
| --- | --- | --- | --- | --- | --- |
| Probate Court | 25 North Park Place Lake County Courthouse, West Annex | Painesville | 44077 | https://www.lakecountyohio.gov/probate-court/ | 440-350-2626 |