Skip to Resources Section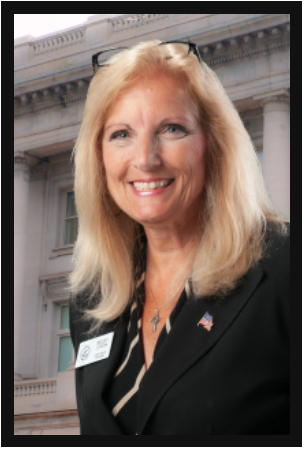 Lake County Recorder Becky Lynch was re-elected to a second term on November 3, 2020. Becky is the 25th County Recorder since Lake County's establishment in 1840. The Recorder Office is located at 105 Main Street in Painesville, Ohio in Building C of the Administration Complex. The Recorder office enters new documents into the Official Public Record daily and maintains the Records Room library collection, preserving the history of our county's land records. A property owner in Lake County can be assured that the official copy of their property deed is safely stored with their Lake County Recorder. Among additional Recorder Services, we provide access for records research, issue the State of Ohio Veteran I.D. card, and help to fight property fraud with the PFA program – Property Fraud Alert.
For more information visit www.LakeCountyOhioRecorder.com.