Skip to Resources Section
Welcome!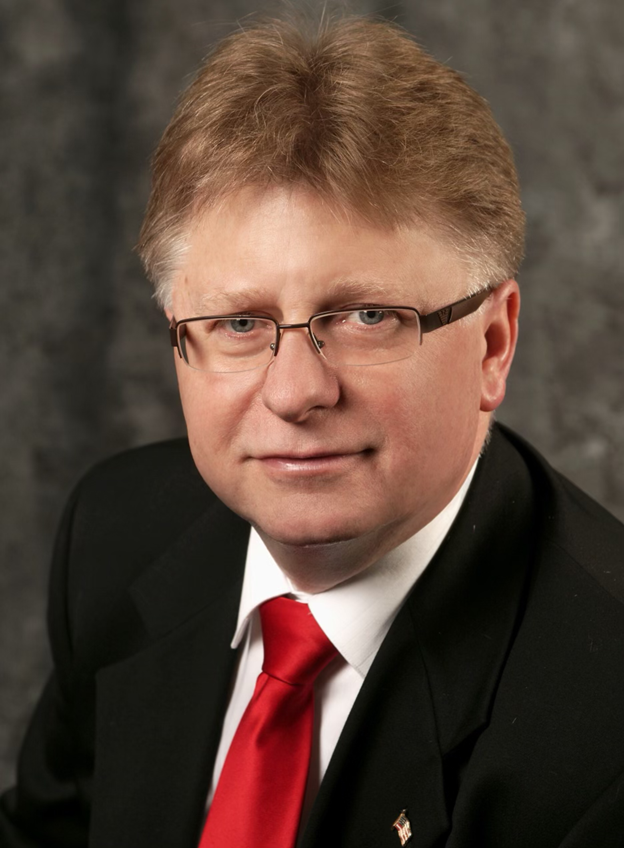 Thanks for visiting the Lake County website and taking the time to click on my page.
On June 23, 2022, I was sworn in as the 80th Commissioner of Lake County. I am very grateful to those who expressed their confidence in me as a candidate. I am committed to working hard for all the people in our county and to making sure that it remains a great place to live and raise a family and operate a business for a long time to come.
Biographical Information
Prior to taking office as Commissioner, Tyler was the Mayor of Kirtland, Ohio, for two terms, from 2007 to 2015. Tyler served as an elected member of Kirtland City Council-at-Large starting in 2001, for two terms.
Before becoming Commissioner, Tyler earned three college degrees. He first completed his Associate in Arts from Lakeland Community College in 1983, then his Bachelor in Mechanical Engineering from Cleveland State University in 1988. Finishing his education, he completed his Master of Science in Mechanical Engineering from Cleveland State University in 1992. He is also a graduate of Leadership Lake County.
Tyler, a professional engineer, was employed at The Lubrizol Corporation in Painesville, Ohio, Middough Associates in Cleveland, Ohio, and First Energy, Perry Nuclear Power Plant in Perry, Ohio.
Tyler was previously appointed to the Lakeland Community College Board of Trustees, Grand Jury Foreman at the Lake County Court of Common Pleas, the Health District Information Systems (HDIS) Board of Trustees, Planning Advisory Committee for the Kirtland Comprehensive Plan, and the Kirtland City Charter Review Committee.
He is a member of Kirtland Kiwanis and was the Distinguished President from 1999 to 2000. He is also currently a member of the Willoughby Area Rotary, Painesville Gyro, and Sons of the American Revolution (SAR).
Please do not hesitate to contact me at: [email protected]  or 440-350-5812.
Thanks for visiting my page and come back soon.