Online payment for court fees
Effective immediately, the Lake County Clerk of Courts office is accepting online payments for court fees. Instructions for how to locate a case and make a payment can be found below or on the Clerk of Courts website. This portal can be accessed from the Clerk of Courts public site:
Go to Clerk of Courts web page https://www.lakecountyohio.gov/coc/
Click on Court Record Search
Scroll to the bottom of the page and click on I agree
You may search by name or case number (making sure all numbers are included)
Sample 18CF001009
Step 1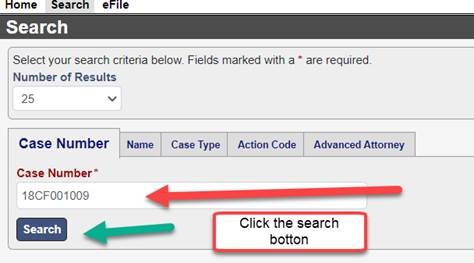 Step 2

Step 3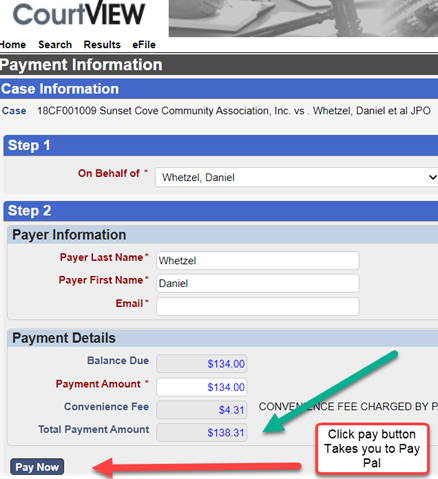 NOTE: The costs reflected in your case may not be the costs due and owing. You may wish to wait for the Final Judgement in your case prior to making payment
If anyone is requiring assistance with the e-Services portal, please call the dedicated support line at 440-350-2222. If you call after hours, please leave a voicemail message and we will respond as soon as possible.
Tweet